Mid-tier appointed administrators to long-standing retailers
Two partners from a mid-tier accounting firm have been appointed as the administrators to the Moss River homeware retail stores.
20 September 2017
•
1 minute read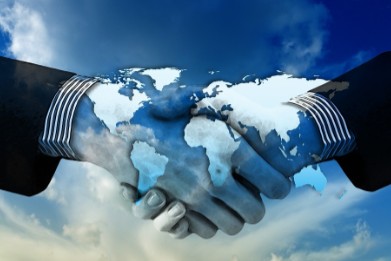 Yesterday, BDO announced that Sydney-based business restructuring partners Andrew Sallway and James White have been appointed as administrators to Fineline Home Products Pty Ltd, which trades as Moss River through eight retail stores in Australia.
The homewares retail chain, which has been in business since 1978, has four stores in NSW, three in Victoria, and one in Queensland as well as an online store.
Mr Sallway and Mr White are now calling for expressions of interest in the business and its assets, which includes the retail outlets and stock, as well the business's intellectual property including its brand name.
"We are currently continuing to trade with a view to sell the business," Mr Sallway said.
"Since BDO's appointment three stores have closed – Hyde Park SA, Hawksburn Vic and Mona Vale NSW - however there is no intention to close further stores at this time," he said.
The first meeting of the creditors of the company was held on 14 September 2017.
Moss River went into administration in July 2015 when it was owned by Residential Homewares Pty Ltd.