Major leadership change at Tax Institute
The Tax Institute has this morning confirmed that its chief executive of 19 years has departed, effective immediately.
07 September 2017
•
1 minute read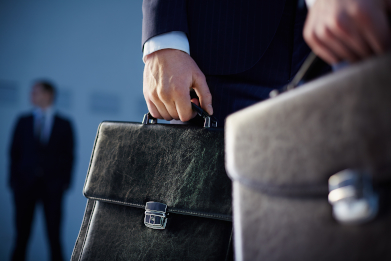 A communication from the Tax Institute, sent late yesterday evening, confirmed the news of Noel Rowland's departure to members. Accountants Daily understands that a public announcement is due out shortly.
Given his sudden departure, a new chief executive is yet to be announced, and president Matthew Pawson said the search will commence immediately. The Tax Institute will be fielding candidates both internally and externally.
"We are committed to ensuring the organisation proceeds in a 'business as usual' manner while facilitating a seamless transition so that member experience is not affected in any way," Mr Pawson said.
Mr Pawson credited Mr Rowland with facilitating the emergence of 'tax' as a profession in Australia. He also said Mr Rowland was central to securing the Chartered Tax Adviser designation for members
"On behalf of the membership generally, I acknowledge that he has been a friend and supporter to so many and will be greatly missed at our premier events as well as behind the scenes. We wish him every success in his future endeavours," Mr Pawson said.