Board of Taxation welcomes CA as new member
The Board of Taxation has appointed a barrister who specialises in taxation as a part-time member, commencing on 1 July.
27 June 2017
•
1 minute read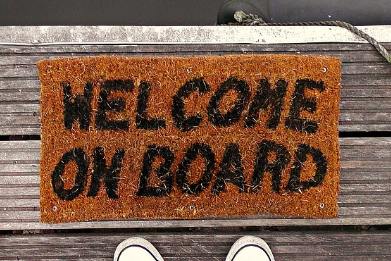 The Minister for Revenue and Financial Services, the Hon Kelly O'Dwyer MP, has announced the appointment of Dr Julianne Jaques as a part-time member of the Board of Taxation.
Dr Jaques, who has over 17 years' experience as a barrister at the Victorian Bar, has been appointed for a three-year period, commencing 1 July 2017.
Before joining the Bar, Dr Jaques, who is a chartered accountant and chartered tax adviser, had over 10 years' experience in private tax practice with Freehills (now Herbert Smith Freehills) and PricewaterhouseCoopers.
She is a member of the Tax Practitioners Board and a member of the Victorian State Council of the Tax Institute.
Dr Jaques replaces outgoing member John Emerson AM.