ASX-listed firm names CA, CPA in exec ranks
MainstreamBPO has reshuffled its management team, with two accountants named as the executive chairman and chief executive officer.
02 May 2017
•
1 minute read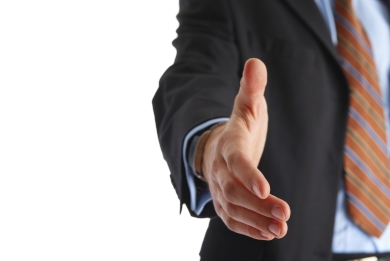 MainstreamBPO group is an ASX-listed specialist fund administrator for the financial services industry founded by Bryam Johnston and Martin Smith in 2006.
The firm's board yesterday announced two significant changes to its leadership.
Mr Johnston, who is a fellow of the Institute of Chartered Accountants, has stepped down from the role of CEO to solely focus on the position of executive chairman.
"It has been a privilege and an honour to lead MainstreamBPO over the last 11 years. As I step back from day-to-day management duties, the group is in great shape," he said.
"I look forward to participating in its future growth and prosperity both as chairman and as a significant shareholder."
Chartered Practising Accountant Mr Smith who was previously the CEO of MainstreamBPO's largest subsidiary FundBPO, has been appointed to CEO of MainstreamBPO.
"I would like to thank Byram for his leadership over the past 11 years. His vision has been instrumental in the group's success and achievements," Mr Smith said.
"We are pleased Byram will remain actively involved with the group as chairman, providing his guidance and experience to the board."