Govt appoints commissioners of taxation
The Turnbull government has today extended the tenure of Chris Jordan and appointed the second Commissioner of Taxation.
27 April 2017
•
1 minute read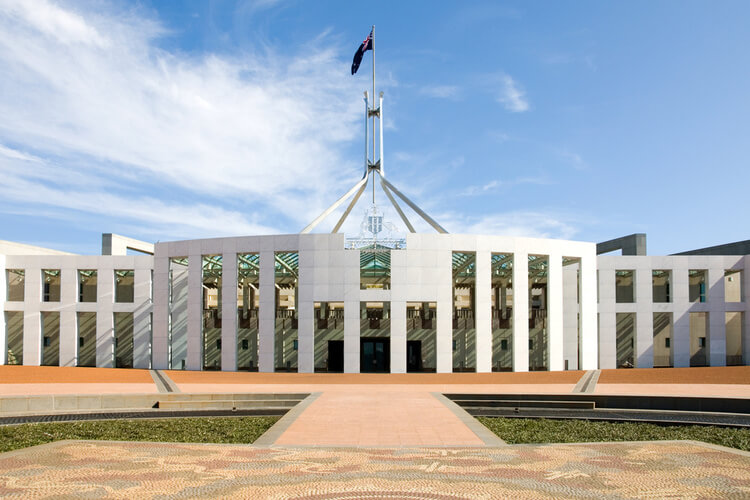 Chris Jordan was originally slated to finish his term as commissioner and registrar at the Australian Business Register at the end of 2019. Today, the government confirmed this has been extended to February 2024.
The current Chief Information Officer on the ATO's executive team, Ramez Katf, has been appointed second Commissioner of Taxation.
Mr Katf's term will begin on 1 May this year, and extend until 30 April 2024.
He will maintain the CIO role and continue to focus on modernising the ATO's revenue collection system and implement the government's broader digital agenda.
While Mr Jordan's recent months at the ATO have been plagued by digital downtime, including one of the worst unplanned outages the ATO has experienced in December last year, he has delivered strong results.
The ATO recently confirmed that in 2017, it has raised $2.9 billion in tax liabilities against a group of just seven multinational companies.
It also expects to raise over$4 billion in tax liabilities this year from large public groups and multinationals.
Last week, the ATO also had a major win in the Full Federal Court over Chevron, who were seeking to reduce their tax with "aggressive internal transfer pricing arrangements."