Accounting network's high-profile chair steps down
One national network of professional services firm has announced its chair has stood down, and has locked in a successor. 
27 April 2017
•
2 minute read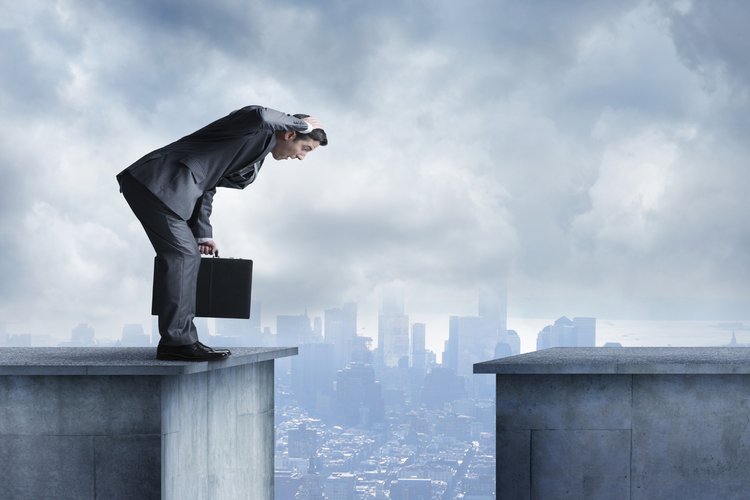 The Countplus Limited Board, led by chairman Barry Lambert since 2006, today announced his retirement as chairman, effective immediately.
Mr Lambert advised the board he would be available to continue to serve as a director of the company in the short term.
This comes two months after Countplus announced the appointment of new CEO, Matthew Rowe.
Today's announcement is consistent with Barry Lambert's stated intention to retire within a year in the 2016 company Annual General Meeting (AGM).
"I understand and am disappointed by the factors that have worked against the overall performance of Countplus in recent times. I also appreciate the opportunity with a new leadership team to unlock the full potential of the Countplus business and model moving forward," he said.
He is succeeded by Ray Kellerman as non-executive chairman of Countplus.
Mr Lambert will continue with his philanthropic efforts, which have attracted nationwide attention.
"Many Australians have seen our campaign to have our granddaughter Katelyn Lambert's life-saving medicinal cannabis legalised not only for Katelyn, but an estimated 200,000 Australians who are acting illegally by accessing full spectrum hemp/cannabis extract for a range of conditions where traditional pharmaceutical drugs don't work well enough or have harmful side effects. This will remain a high priority.
"Secondly, I have been invited to become the chairman of Ecofibre, an 18-year old Australian company, considered a global leader in all aspects of industrial hemp," he said.