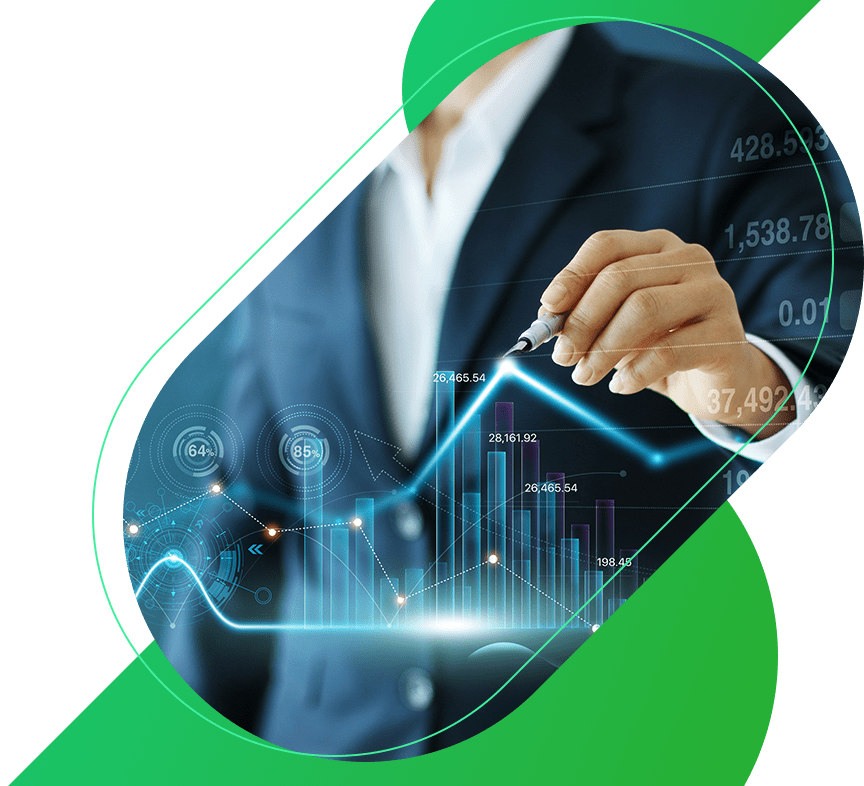 Understanding Evolving Technology and Your Firm's Profitability
Join Alan FitzGerald, the 'software whisperer' from Practice Connections to find out how your practice can benefit from the ever-evolving tech landscape.
You'll learn:
Why accounting technology is the friend, not foe of the smaller firm

Get practical tips on how to leverage an ecosystem of digital tools to help your practice be more profitable

How to maximize your ROI and save money on your technology

Revise your desktop tools or manual methods for your practice management before peak season
This session is designed for:
Small practices who want to leverage technology to work more efficiently, but aren't sure where to get started.
This webcast will provide you with a framework to help audit your tech stack to build the most efficient digital ecosystem in FY24.
This webcast is live and interactive, so be sure to prepare your questions to have them answered live!
By watching this webcast live and in full, you will receive CPD points.
Speakers
Moderator
Panellist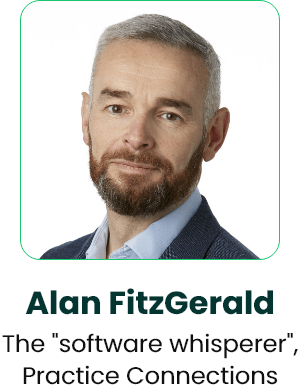 Partnered by
Panellist

Conditions for CPD points:
Members of CAANZ may claim this activity as CPD hours if personally satisfied it is professionally relevant and meets the CPD characteristics set out in Regulation CR7 for CAANZ.
CPA Australia members may record this activity in the CPD diary if the activity increased knowledge, skills or capability in relation to the member's job role or career aspiration. For further information, click here.
Members of the IPA are recommended to show their attendance at the webcast and enter it into their record of CPD activity.
Members of The Tax Institute can record this as structured CPD if it is relevant to their role.