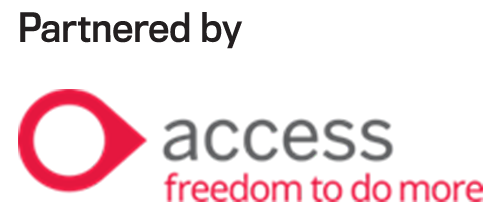 Thursday, 17 March 2022
2PM - 3PM AEDT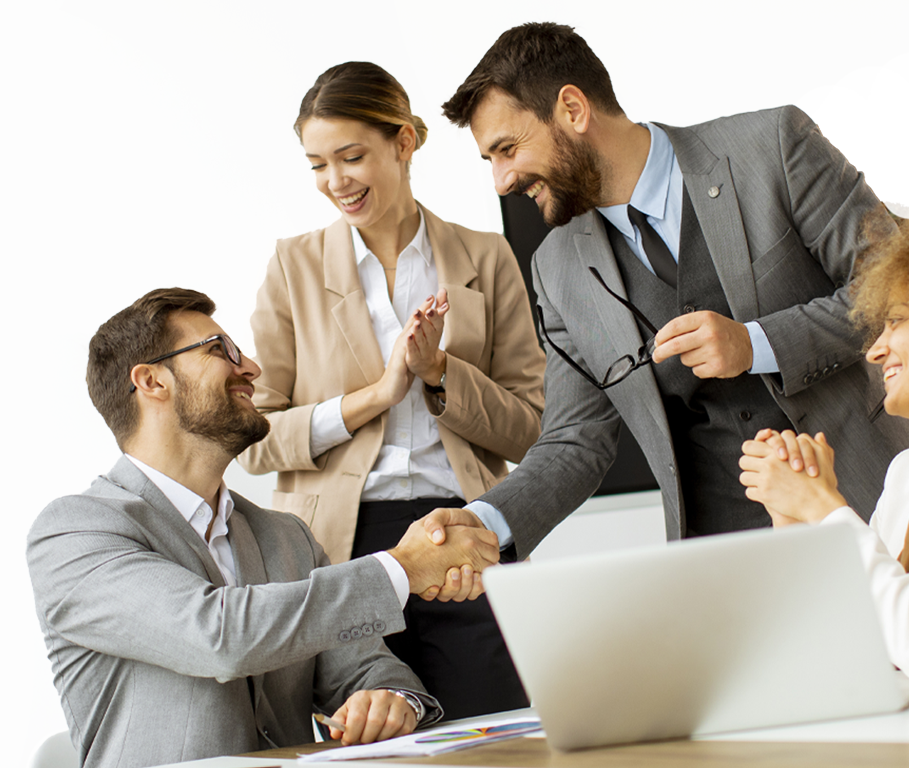 Becoming a more data-driven, client-centric practice
Are you using your practice and client data to its full potential? According to research recently conducted in partnership with Momentum Intelligence, that included 973 Australian practices, many Australian practices aren't.
Join this free-to-stream webcast to discover the key data and client management challenges facing accountants today.
We'll also provide insight into the mobile working habits of accountants, the most common methods used to promote accounting services, and how practices are utilising automation.
This webcast is a must-see for practices looking to save time and enhance client relationships in 2022.
You'll learn:
How practices are using automation and client portals to enhance efficiency
How modern technology can give your practice a competitive edge
Using client data to proactively drive business advisory revenue
The top methods accountants are using to market their services
The rate of adoption for business intelligence tools among accountants
CPD is available for all those who watch the webcast live.
Schedule
Thursday, 17 March 2022
2PM - 3PM AEDT
60 minutes
---
Speakers
Moderator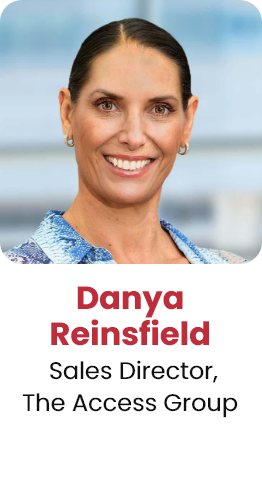 Panellist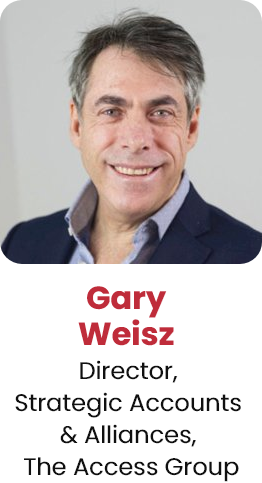 Panellist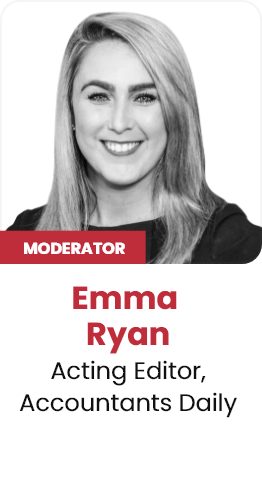 Conditions for CPD points:
Members of CAANZ may claim this activity as CPD hours if personally satisfied it is professionally relevant and meets the CPD characteristics set out in Regulation CR7 for CAANZ.
CPA Australia members may record this activity in the CPD diary if the activity increased knowledge, skills or capability in relation to the member's job role or career aspiration. For further information, click here.
Members of the IPA are recommended to show their attendance at the webcast and enter it into their record of CPD activity.
Members of The Tax Institute can record this as structured CPD if it is relevant to their role.