HLB Mann Judd calls for attack on cybercrime
Mid-tier firm HLB Mann Judd has called on accountants and Australian businesses to combat the growing global issue of cybercrime.
28 April 2016
•
1 minute read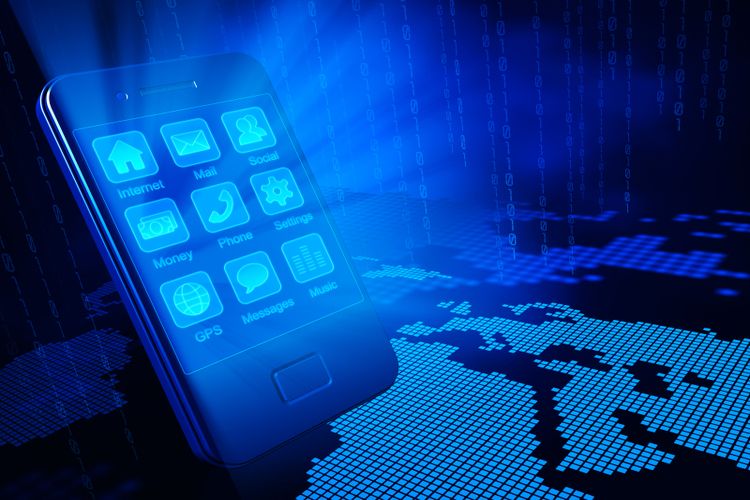 "The rapid advances in the way IT is used by businesses to deliver services, store and process information, and enable new forms of communication must be coupled with a responsibility to protect the privacy, security and integrity of information maintained," said HLB Mann Judd audit and assurance partner Mark Holloway.
"Cyber intrusions can result from the actions of external individuals, or by individuals within a business itself. Millions have fallen victim to cybercrime and it has cost the world economy billions of dollars."
Mr Holloway identified 'ransomware' as one of the key cyber security threats to sensitive data and information, such as personal financial records.
"Ransomware involves the encryption of key files ensuring the data cannot be accessed until a ransom is paid.
"Addressing this requires a strong security culture in the organisation, real-time security controls, and regular back-up of information," Mr Holloway added.
There are several key controls that can be implemented within a firm to reduce the potential for and incidence of cybercrime, he added.
"Closely align your network security and information security practices to your IT governance and risk management policies and procedures," he said.
"The IT security environment at the network operating system level should be tested to ensure it is appropriately strong," he added.
"An analysis of potential and/or any past attacks on the network, security incidents, instances of online criminal activity and other information security breaches should be undertaken. From this analysis you can develop actions, safeguards and response strategies to prevent and/or manage any potential occurrence or re-occurrence," Mr Holloway concluded.