Mid-tier issues mixed response to innovation package
Mid-tier firms have issued a mixed response to the government in the wake of the recently announced federal innovation package.
09 December 2015
•
2 minute read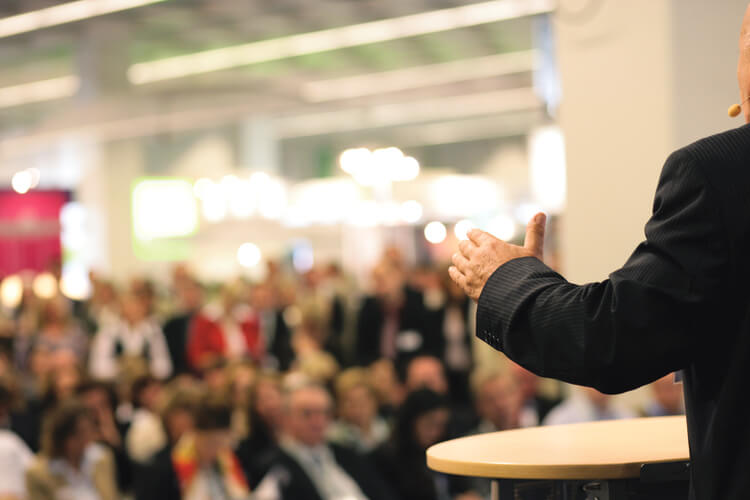 Rob McKie, consulting partner for mid-tier firm Pitcher Partners, welcomed the bipartisan approach to innovation, but cautioned the government on failing to acknowledge the middle market, a sector he described as the "engine room of Australia's economy and the sector that will drive growth for the foreseeable future".
According to Mr McKie, mid-market businesses and family businesses are in greater need of assistance due to their struggle to adapt to changing economic conditions.
"Often they will have refined that business model themselves and been doing it the same way for a long time," he said.
Mr McKie added that the government should be wary of neglecting middle-market businesses when offering innovation-related incentives.
"In particular, the government's crowdsourced equity funding legislation introduced into Parliament last week missed the opportunity to target middle-market firms looking to expand their operations into new markets, both in Australia and in the broader Asia-Pacific region," he said.
Fellow mid-tier firm BDO also issued its response to the new government initiative, welcoming what it deemed to be several standout points.
Mark Molesworth, BDO tax partner, lauded the introduction of a "substantially similar business" test, a process that he noted is far more reflective of the reality of modern business and will have "ramifications beyond the innovation sector".
Mr Molesworth specifically praised the proposed 20 per cent offset for investment, providing a fundamental change for small investors seeking to support Australian innovation.
"Any liberalisation of the rules around venture capital limited partnerships is welcome. In our experience, these provisions have been so restrictive as to have been almost unused by our clients," he said.
Mr Molesworth also indicated BDO's eagerness to see the outcome of the government's review of the R&D tax incentive, and praised the government for not announcing premature changes.
"We are glad the government heeded our warning: announcing changes to it today, before the review panel had a chance to consider all submissions and report back, would be premature," he said.