Remove the 5 IT roadblocks to success
Accounting firms can improve their competitiveness by overcoming these key information management challenges.
22 April 2022
•
13 minute read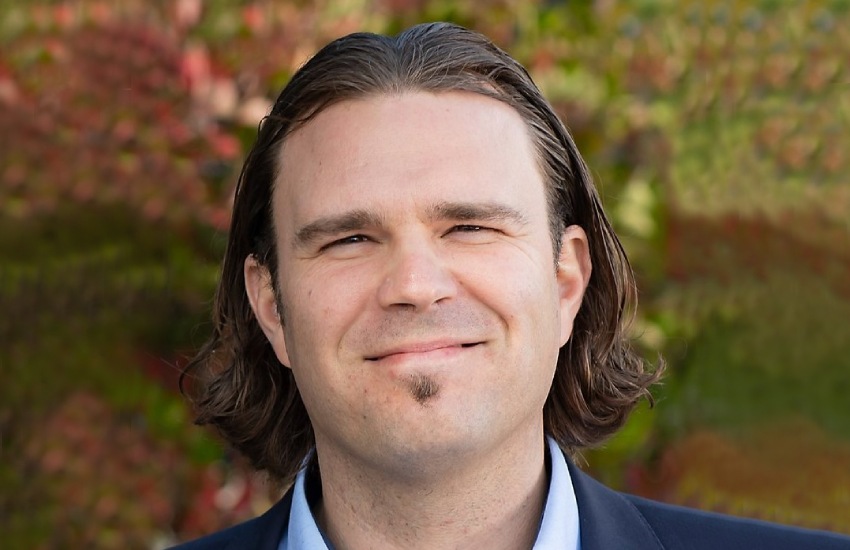 The transformation of the accounting industry over the last decade has illustrated the importance of being innovative if firms are to remain profitable in changing markets. Disruptions have been felt throughout the industry because of digitalisation, remote workforces and new models of working, social and environmental influences, and increased industry competition, which have created volatile market conditions.
You're out of free articles for this month
To continue reading the rest of this article, please log in.
Create free account to get unlimited news articles and more!
Inefficient information management, including outdated systems and archaic procedures, creates roadblocks to success. This hinders workflows, siloes information, and diminishes successful implementation of innovative solutions and processes, which in turn impacts market adaptability and the firm's competitiveness.
There are five important information management challenges that accounting firms need to overcome for improved market competitiveness: 
Effective document migration and management
The digitalisation of files and folders on shared drives, such as SharePoint, has had a dramatic effect on information storage, workflow efficiency, and the physical workspace. However, it has come with the challenge of a fragmented IT environment, with information sprawled across systems and repositories.
Consequently, information is hard to find with files easily lost in siloes. Employees waste valuable time searching for documents, confirming the latest version of files, and recreating documents lost in the digital void.
To overcome this challenge, firms need to move away from the traditional, outdated folder-tree structure. Instead, they need to deploy an intelligent software platform that can work across many data sources and pull together information in a centrally archived location.
The solution should be able to: retain emails; manage documents; integrate with existing systems, including the firm's enterprise resource planning and customer relationship management solutions; and provide employees with an easy, simplified way to find and access information.
Mitigating the risk of data breaches
The risk of a security breach or data leak will only increase as cyber criminals become more sophisticated in their attacks. The average data breach costs a company approximately US$4.2 million, and can cause dire consequences to the firm's reputation and customer trust, resulting in lost clients and lower profits. This is especially true of accounting firms, which store sensitive and confidential client information.
Firms can address security concerns with a flexible information management environment while meeting both internal compliance and external regulations. Leveraging this type of solution can restrict access to certain documents, provide document transparency, control, and visibility on shared documents, and ensure easy, fast access to this information for auditing purposes. This can guarantee greater compliance levels, while also reducing risks and protecting data and confidential information more successfully.
Managing multiple applications across the business
The development of new product and service offerings has resulted in more complex data analytics solutions to cover insights across all service lines. However, often siloed information is not always accessible across these services lines.
Enhancing the data flow between systems and improving process consistency for workflows and document management is the key to improvements here. This can help reduce the time spent on administrative activities, manually managing applications across the business, and extracting data from siloes, which will let employees focus on more valuable activities for the firm and its clients.
Leveraging new ways of working
Hybrid working is on the rise, providing employees with flexibility and a better work/life balance. However, it has also set new expectations around technology, facilitating flexibility, collaboration, and job prosperity.
Firms face a great deal of pressure to attract, develop, and retain talent. A highly collaborative and rewarding hybrid work environment can do this. Integrated document management systems with comprehensive workflow capabilities let remote teams efficiently share information and reduce knowledge gaps. Staff can be more productive, efficient, and collaborative, which will make their careers more fulfilling and increase the likelihood that talent will remain at the firm.
Navigating a virtual world with clients
Client preferences have changed. They now demand information immediately through chatbots or personalised offers, for example. Greater transparency, enhanced collaboration, and personalisation are now some of the key preferences from clients.
Delivering excellent communication requires information to be easily accessible so accountants can respond in a timely fashion with accurate suggestions and advice and build a relationship of trust. Technology that manages information and facilitates collaboration is the key to improving customer experiences in the virtual world.
In today's volatile market, creating a competitive advantage relies on information management to identify product and servicing gaps, reallocate resources to high-value tasks such as servicing customers, invest in more offerings, and build more expertise for a competitive market edge.
Ville Somppi is vice-president of professional services solutions at M-Files.