Xero on Tuesday announced the launch of Xero Verify, a multi-factor authentication (MFA) app aimed at simplifying authentication methods, after the company introduced changes to its customer security requirements. 
Xero's move to tighten its security requirements follows rising reports of preventable data breaches among its users, 80 per cent of which considered preventable, as cyber crime and data breaches surge globally.
"During COVID-19, there was a global rise in security incidents," said Rachael Powell, chief customer officer at Xero. "Therefore, it has never been more important for us to prioritise customer security.
"With 80 per cent of data breaches being preventable, the rollout of mandatory MFA is a really important way to provide our customers extra protection."
The updated security requirements will come into effect in a phased approach through 2021, with users of the platform expected to adopt at least two authentication factors, including a password and a mobile app — such as the platform's newly launched Xero Verify — to verify a subscriber's identity. 
Xero Verify was launched with a view to make the adoption of Xero's new security requirements simple to set up and easy to understand, following customer feedback during the rollout of two-factor authentication in Australia.
"Xero Verify is a fast, easy and secure way to authenticate yourself within Xero," Ms Powell said. 
Xero first offered its users a two-step authentication solution in 2015, before rolling it out to all Australian partners and small businesses in 2018, and Xero's latest app has so far been welcomed by customers, Ms Powell said. 
"We've already had incredible feedback on the app during the testing phase with advisers and small businesses, and know that it will provide peace of mind that their sensitive data has an additional layer of protection," she said.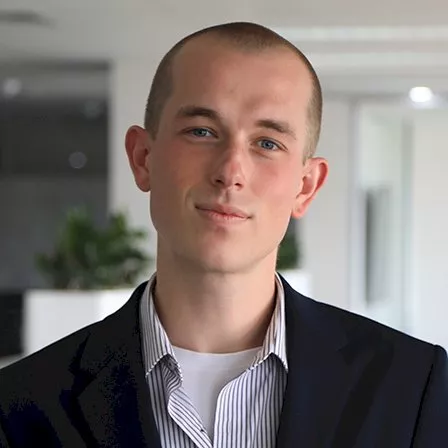 John Buckley is a journalist at Accountants Daily. 
Before joining the team in 2021, John worked at The Sydney Morning Herald. His reporting has featured in a range of outlets including The Washington Post, The Age, and The Saturday Paper.
Email John at This email address is being protected from spambots. You need JavaScript enabled to view it.