Keeping up in a changing world: Why tech education is critical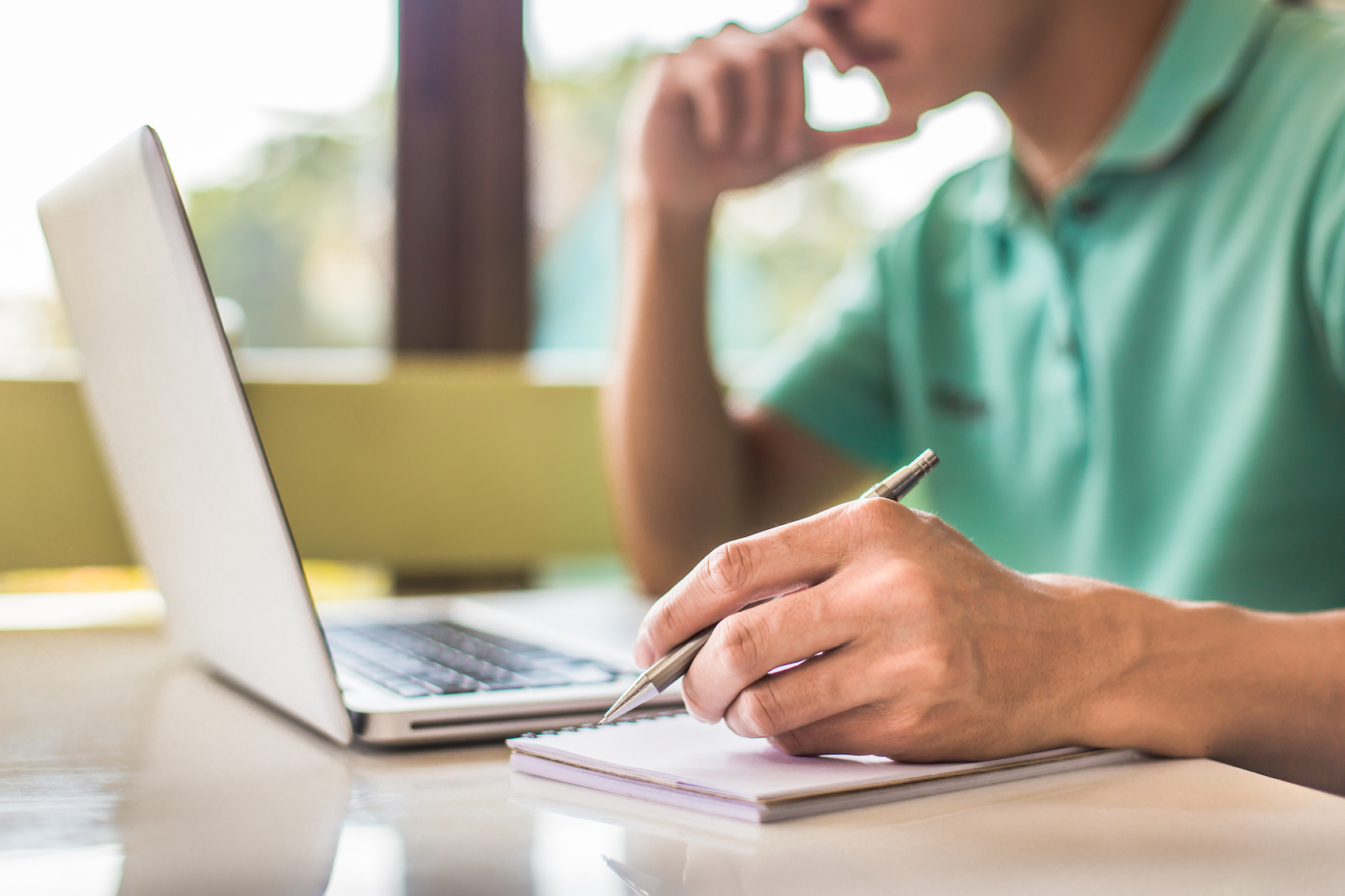 Promoted by MYOB
In a world of rapidly-evolving business technology, staying up to date is essential – here's why. 
21 January 2021
•
4 minute read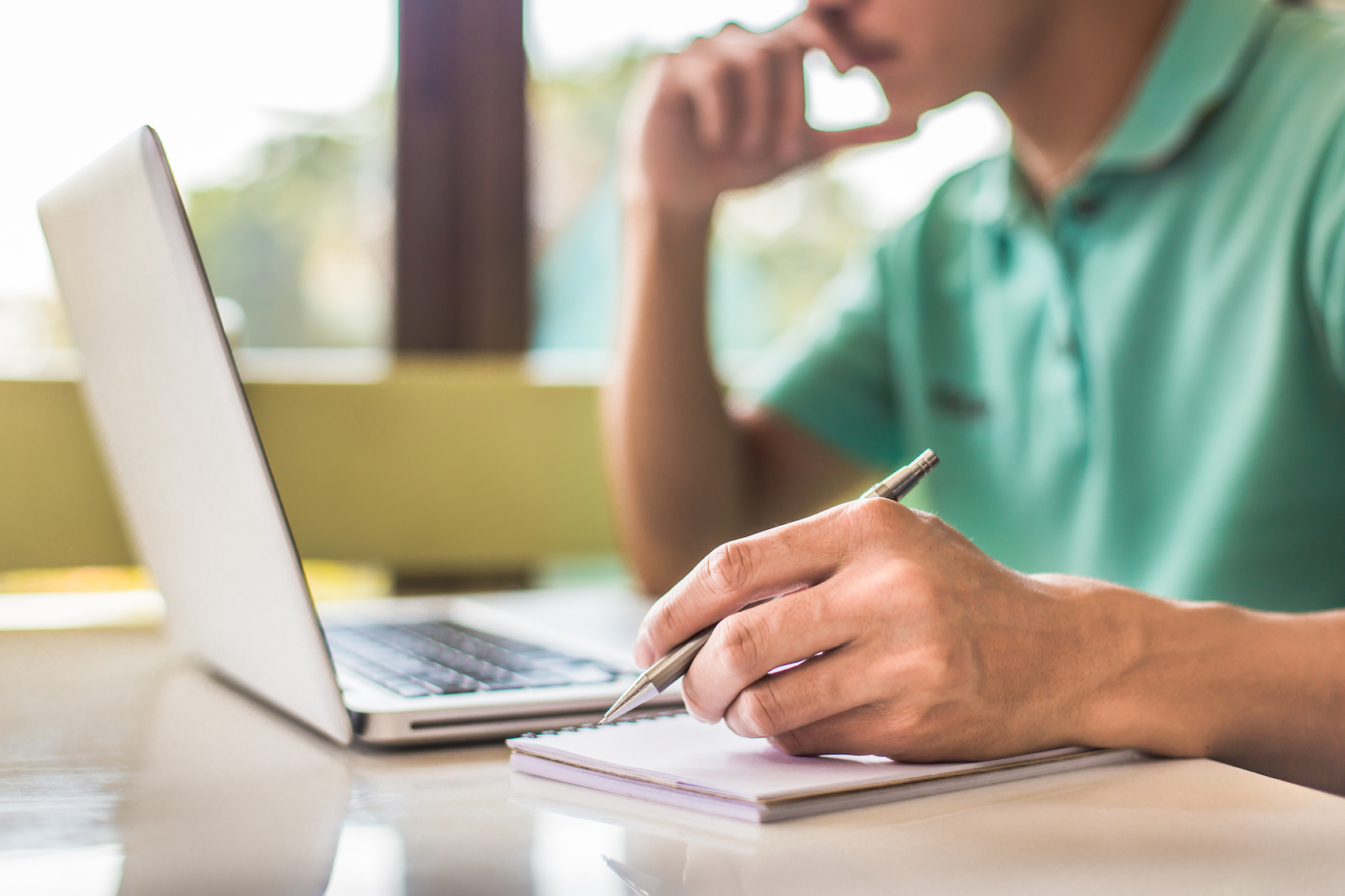 After a year of disruption, businesses are approaching a new normal where remote work, virtual events and online communication are standard. Although some changes were born out of necessity, many are finding that these tools offer ongoing benefits. As businesses grapple with drastically reduced profits, tech can be a way to do more with less, offer customers more options and work more efficiently without the need for extra staff or new spending. 
If your business relies on tech to survive, staying up to date with changes is vital. And, in a world of rapid change and frequent updates, it's no easy feat.  
If you don't keep up with changes to your existing tech – and seek out new options as they develop – you could end up missing out on invaluable tools, wasting money on features you're not using or falling behind your faster-moving competitors. It's not enough to just click 'update' either – you and your staff need training to make sure you can use new tech effectively.   
With rapidly evolving technology and ongoing disruption, educating your people is critical. Here's why: 
Making the most of your investment 
Business management software and other tech tools can be pricey, so you want to squeeze as much value as you can from your investment. When you implement a new system, you provide training so staff can use the software effectively – but it shouldn't end there. Ongoing training ensures that you get the benefit of every update and new feature. Otherwise, you could end up paying for valuable tools you're not using. 
Time spent training staff to use new tools could help you save time and boost productivity in the future – definitely worth the effort, particularly during budget cuts and hiring freezes.  
Staying ahead of the competition 
As new tools emerge and businesses take them on, they quickly become an expectation for clients and customers. If your business is slow to adopt, you could end up falling behind your competition. Think online shopping: consumers now expect every retailer to have an online option, and if your business doesn't, you're likely to miss out on sales. 
But there's no point adopting a new tech tool if you or your staff don't know how to use it. If you're using a tool or offering a service without really understanding it, you're more likely to run into problems. Educating your staff is crucial if you want a smooth rollout and satisfied customers.   
Prepared for anything 
Video conferencing apps, cloud-based business management systems, data storage, online retail, communicating with customers through email and social media – without these tools, many businesses wouldn't have made it through 2020 intact. 
But it wasn't all smooth sailing. While some businesses were set up with the right hardware, software and well-trained staff pre-pandemic, others were forced to scramble for solutions when lockdowns and business closures hit. If your people weren't up to speed with all your tech, the sudden switch to working remotely would have been a struggle. It's difficult to educate people remotely if they don't know how to access online systems or use video calling software, for example. 
Challenging as it was, 2020 demonstrated the value of up-to-date tech and staff training. Many businesses that had resisted work-from-home tech and cloud-based systems finally saw the benefits – even if the timing wasn't ideal. 
Continual education with MYOB 
Like all good tech, MYOB's business management and accounting systems are continually being improved. New features, extra tools and upgrades to current systems are rolled out frequently. 
MYOB also understands that education is a crucial element of a successful tech strategy. Their education platform gives customers a central source of information about using their products, while regular MYOB Showcase events provide knowledge and training around new features and updates. It's about giving customers all the information they need to make the most of their tech investment. 
Want to help your staff stay up to speed on your MYOB systems? Register for the next online MYOB Showcase now.