A recent poll conducted by Accountants Daily sister publication My Business asking if readers allowed their accountant or bookkeeper to access their accounting software revealed that 15.6 per cent of respondents did not. My Business is distributed to Australian small business owners, 284 of which were questioned for this poll.   

Over three quarters gave data access to their accountant, while a further 3.3 per cent said they were planning to do so in the near future.
However, a further 2.2 per cent said they had previously allowed such access, but have since decided to put a stop to it.

While the poll did not explain the reasons behind the responses, Smithink director David Smith suspects that it was down to cyber security concerns as opposed to distrust of accountants.

"My gut reaction is that they wouldn't trust anybody," Mr Smith said.

"In other words this is all about internet security and they are probably fearful that the accountants may not have the right security protocols in place that might make their data vulnerable.

"I don't think it's about trusting the accountant, I think they are more worried about the security of the internet."

Adding to that, Mr Smith said businesses might also be concerned of an insider threat within the accounting firm, causing them to be afraid that other accounting staff members might gain access to their confidential data.

Instead, Mr Smith says accountants should explain to their clients the benefits of sharing real-time information.

"They need to have conversations with their clients around the importance of real-time reporting and understanding exactly where their business is today and where it can be in the future," he said.

"The accountant also needs to have a broad based discussion with their client to find out what are the things that they are concerned about and then communicate with them that by having access to more up-to-date data, the accountant can address those concerns and provide information to the client so they are more comfortable with where they are at."

Paul Drum, head of policy at CPA Australia, encouraged businesses to realise the benefits of allowing accountants real-time access to data.
"Allowing your accountant real-time access to your financial software means they are better placed than ever to help your business in an increasingly competitive and rapidly changing environment," said Mr Drum.

"It allows them to be pre-emptive in the provision of business advice – to address issues and identify opportunities as they emerge, rather than only coming to an issue once it has become a problem and regretting missed opportunities."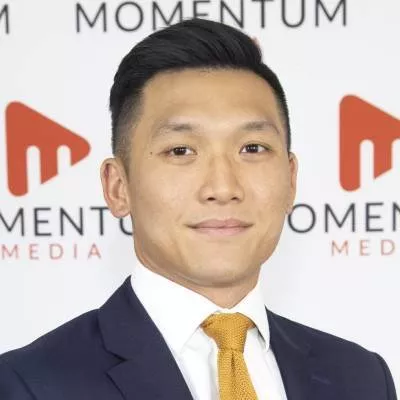 Jotham Lian is the editor of Accountants Daily, the leading source of breaking news, analysis and insight for Australian accounting professionals.

Before joining the team in 2017, Jotham wrote for a range of national mastheads including the Sydney Morning Herald, and Channel NewsAsia.

You can email Jotham at: This email address is being protected from spambots. You need JavaScript enabled to view it.