Australian business cheated by reform abandonment, says BDO
Prominent mid-tier firm BDO's annual tax reform survey has revealed a discrepancy between business and government priorities.
01 April 2016
•
2 minute read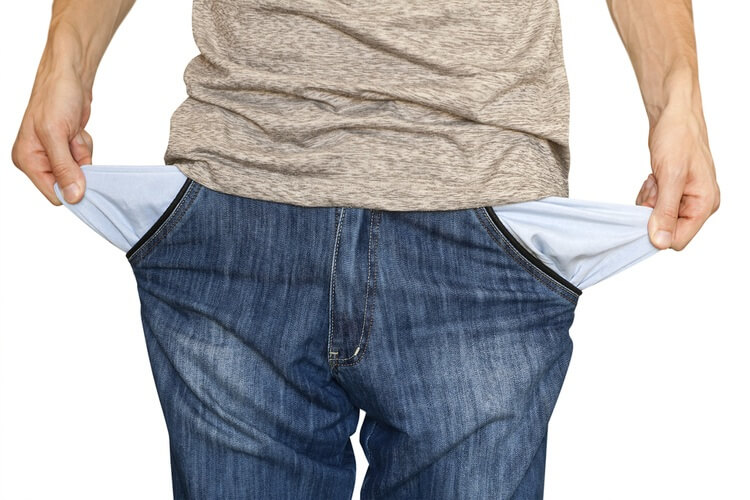 A record 523 respondents, representing different sectors and business sizes from across the country, took part in the annual survey.
The report found multinational profit shifting was the number one priority issue when it came to tax reform, with GST and state taxes rounding out the top three areas of concern.
"This year's survey attracted more than double the number of respondents than in 2015, a clear sign the business community still sees holistic tax reform as an urgent priority, even if the government does not," BDO national tax director Lance Cunningham said.
"After getting so close to genuine tax reform through the Tax White Paper process, many businesses feel cheated by its recent abandonment and are fearful the federal budget will present only piecemeal measures and a vague commitment to look closer at tax reform after the next election."
Mr Cunningham added that with a fast-tracked federal budget slated for 3 May, adequate reform is looking less and less likely.
"While most (almost 90 per cent) survey respondents wanted to see a tax reform options paper ahead of the federal budget, hope has now all but faded that this will occur in the next five weeks."
"I would urge Prime Minister Turnbull and Treasurer [Scott] Morrison to outline how they plan to tackle tax reform as a matter of urgency," Mr Cunningham concluded.