Accountants 'comfortable in their world of facts'
MYOB has weighed into debate regarding why many accountants are hesitant to expand beyond a compliance service offering.
26 February 2016
•
2 minute read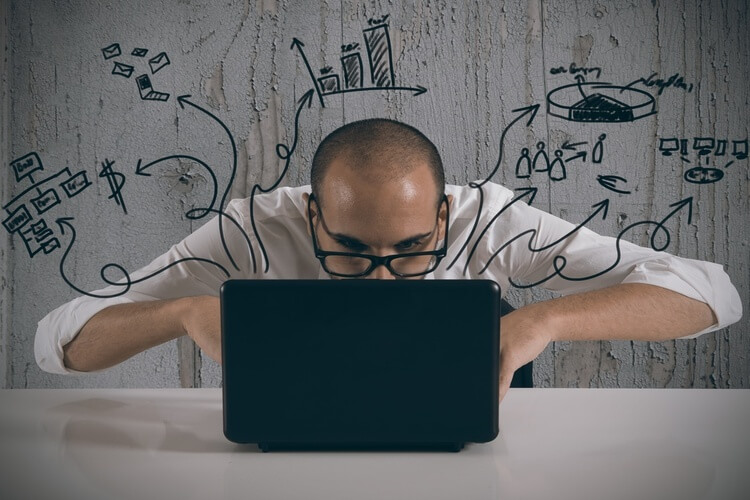 Speaking to AccountantsDaily, MYOB platform strategy manager Paul Greenwell stated that many accountants simply don't know where to start when it comes to offering advisory services to their small business clients.
"Most of their relationships with clients today are based around compliance and it can be difficult to have the conversation around additional advisory services they can offer, and articulate the benefits they can provide."
Mr Greenwell noted that many accountants are simply "comfortable in their world of facts" and worry about venturing into the "world of opinion".
"Advisory also requires a different set of skills, different engagement model, and a different pricing model, so this can also compound the paralysis to starting."
According to Mr Greenwell, whilst many accountants are struck by fear when it comes to making such a transition, they are perfectly placed to translate their intricate knowledge of the business into an advisory offering.
"Doing the compliance work and potentially more of the regular management accounting allows the accountant to better understand the business and identify the opportunities for improving the business," he said.
Many small businesses are simply unaware of what their accountant can truly offer them, Mr Greenwell added, but are well positioned to reap the benefits.
"They tend to look to their accountant for keeping them compliant with the ATO but not about improving their business, probably more out of a lack of awareness than anything else."
"However, most could be better businesses and become more profitable if they had more objective and independent business advice."