Speaking at the 2021 Institute of Public Accountants National Congress, Chris Jordan said the ATO is focused on improving a number of processes set to simplify processes for tax professionals. 
"At the heart of the ATO's 2021–22 corporate plan is our commitment to working effectively with the tax profession to support the changing needs of the community now and into the future. Our evolving service offer to you is at the forefront of much of our work right now, and we have meaningful improvements underway that are intended to make things easier and faster for you," Mr Jordan said.
"We listened to your feedback on the lodgment deferrals process and responded with a limited phone deferral service for up to five clients. We have additional improvements planned that will make deferrals through Online services for agents quicker and more transparent – providing greater visibility of the process and reducing errors and delays.
"We have commenced our review of the lodgment program to assess whether it remains fit for purpose and achieves the right outcome for clients, the profession and the tax system. Your experience is key to this piece of work and we have representatives from across the profession contributing to the working group. Updates on this work will be provided through our various communication channels."
Furthermore, Mr Jordan said the ATO is currently in the process of overhauling its client register.
This, he said, will help ensure ATO communications go to "the right place, addressing a major pain point in the self-service system".
"It's important to us that our client register provides clarity around how to best contact the right person in relation to a taxpayer's affairs, and we're conscious of your role as trusted advisors to your clients," he said.
"There are also some processes that are currently still manual, and we know that this is an irritant for you. We are consulting with our partners and working hard to move more of these processes online to improve the ease and speed of these interactions.
"You are valued partners, and we want your experience to be streamlined too."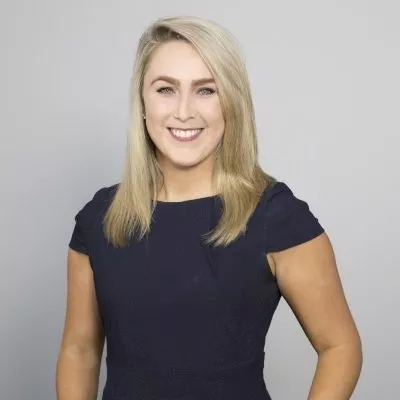 Emma Ryan is the deputy head of content at Momentum Media and editor of the company's legal publication, Lawyers Weekly.
Emma has worked for Momentum Media since 2015 and has been responsible for breaking some of the biggest stories in corporate Australia. In addition, she has produced exclusive multimedia and event content related to the company's respective brands and audiences.
A journalist by training, Emma has spent her career connecting with key industry stakeholders across a variety of platforms, including online, podcast and radio. She graduated from Charles Sturt University with a Bachelor of Communications (Journalism).