Tax & Super Australia (TSA) has called on the ATO to consider industry feedback on its 85 per cent on-time lodgement benchmark after a survey of 450 of its members found that 89 per cent of them said it caused them some degree of stress.
The 85 per cent on-time lodgement requirement is a performance benchmark that tax agents are expected to meet in order to retain access to the lodgement program, which can be revoked by the ATO if practitioners repeatedly post poor lodgement results.
TSA tax counsel John Jeffreys said the stress imposed upon practitioners was too high, particularly in a year mired by pandemic restrictions and higher client engagement demand.
"We note that the COVID-19 pandemic has added extra pressure to tax agents in terms of lodgement activities, but there are ongoing pain points in the program that tax agents still have to navigate," Mr Jeffreys said.
"Most of these result from difficulties that tax agents have when dealing with the ATO."  
The stress on the profession has not been lost on the ATO, with assistant commissioner Sylvia Gallagher revealing in June that it would look to review the benchmark and provide a concession to those who were unable to meet it this year.
"We know the stress it provides and it is not the intent of the program," Ms Gallagher said.
"The team is trying to understand what works and what does not, and we will consult with the community, working with the Tax Practitioners Stewardship Group, and setting up a working group to look at the entire lodgement program — what works, what does not."
TSA believes a review led by the Inspector-General of Taxation is in order, with 68 per cent of those surveyed agreeing.
"We are aware that the ATO is reviewing the lodgement program and appreciate that this is a big undertaking," Mr Jeffreys said. 
"However, during recent years, our members have seen their roles and work expand due to increased compliance, an evolving tax system and now the COVID-19 pandemic.
"It's important that the administration of the lodgement program has the capacity to respond to ensure it remains as efficient and effective for both sides as possible."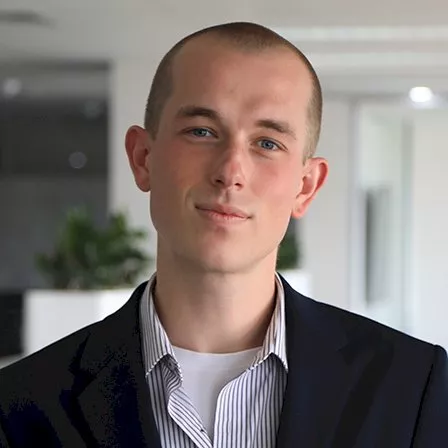 John Buckley is a journalist at Accountants Daily. 
Before joining the team in 2021, John worked at The Sydney Morning Herald. His reporting has featured in a range of outlets including The Washington Post, The Age, and The Saturday Paper.
Email John at This email address is being protected from spambots. You need JavaScript enabled to view it.