ASIC on Thursday highlighted that it expects directors to be cautious of asset values, provisions, solvency and going concern assessments, events that occur after year's end, but before reporting is completed, and disclosures throughout both financial reports and operating and financial reviews (OFRs).
The corporate regulator also said that it would extend the financial reporting deadline for both listed and unlisted companies by one month for balance dates from 23 June to 7 July this year.
"The extended deadlines will assist with any pressures on resources for the audits of smaller entities and provide adequate time for the completion of the audit process given challenges presented by COVID-19 conditions," ASIC said in a statement.
"When deciding whether to depart from the normal statutory deadlines, directors should consider the information needs of shareholders, creditors and other users of their financial reports, as well as meeting borrowing covenants or other obligations."
ASIC commissioner Cathie Armour said the evolving nature of COVID-19 and post-pandemic operating conditions mean investors are relying upon quality financial reporting — and their related disclosures — more than ever.
"The circumstances of companies and the environment in which they operate can change significantly from one reporting period to the next," Ms Armour said. "This could significantly affect assessments of asset values and financial position.
"Disclosing key assumptions, risks, the drivers of results, management strategies and future prospects will be important for investors and other users of financial reports. This includes both full-year and half-year reports."
The regulator urged businesses to keep estimates and assumptions reasonable and supportable throughout their financial reporting, as some businesses continue to face uncertainty about economic and market conditions over the next year.
In a statement, ASIC said useful and meaningful disclosures about business impacts and potential uncertainties will "continue to be vital". Disclosing uncertainties, it said, may lead to a wider range of valid judgements on asset values and other estimates.
It reiterated that, while these uncertainties may vary from one period to another, disclosing them, alongside key assumptions and sensitivity analysis, will remain key to investors.
ASIC also said OFRs should be used to illustrate how a business has been impacted by COVID-19. In it, the drivers of a business's results and financial position should be explained alongside risks, management strategies and future prospects.
It reminded companies to appoint a director with experience and expertise in the areas of reporting and auditing, particularly in dealing with more complex areas of reporting, like asset values and other estimates.
"Directors and auditors should be given sufficient time to consider reporting issues and to challenge assumptions, estimates and assessments," ASIC said.
"Directors should make appropriate enquiries of management to ensure that key processes and internal controls have operated effectively during periods of remote work.
"Where possible, auditors should be given access to perform procedures on-site rather than remotely, including stock counts and system walkthroughs."
Further details about each of ASIC's key focus areas for the reporting period ending 30 June 2021 can be viewed here.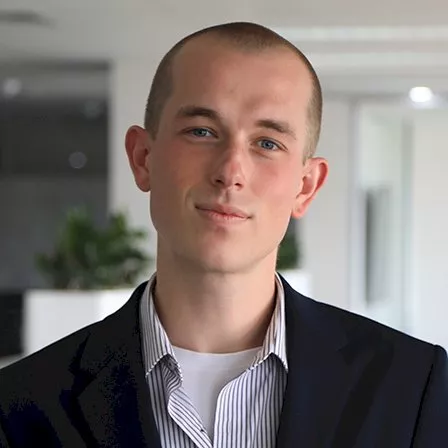 John Buckley is a journalist at Accountants Daily. 
Before joining the team in 2021, John worked at The Sydney Morning Herald. His reporting has featured in a range of outlets including The Washington Post, The Age, and The Saturday Paper.
Email John at This email address is being protected from spambots. You need JavaScript enabled to view it.