Treasurer Josh Frydenberg on Saturday announced that eligible brewers and distillers will receive full excise refunds with a cap of $350,000 from 1 July. 
The package brings the refund up from 60 per cent to 100 per cent and more than triples the cap to $350,000, up from $100,000, in line with the wine equalisation tax (WET) producer rebate. 
"Today's announcement builds on the Morrison government's track record of supporting small brewers and distillers including by enabling them to automatically receive excise duty remissions when they lodge excise returns, providing them with record investment incentives, and fast-tracking the reduction in the small company tax rate to 25 per cent by 1 July 2021," Mr Frydenberg said in a statement. 
According to the Morrison government, there are about 600 brewers and 400 distillers across Australia, most of which operate in rural and regional areas. 
"The announced changes will allow these brewers and distillers to keep more of what they earn, helping them to invest, grow and support around 15,000 Australians that are currently employed in the sector," Mr Frydenberg said. 
The brewers and distillers package is the latest in a series of relief packages announced by the Morrison government in the lead-up to next week's federal budget, which is set to centre around driving down Australia's unemployment rate. 
Mr Frydenberg on Sunday announced a $1.7 billion childcare package, in a bid to reduce "structural disincentive" facing families returning to work.
The childcare package is set to benefit 250,000 families with more than one child aged five and under in childcare, with subsidies set to increase by 30 per cent to a maximum subsidy of 95 per cent of fees paid for their second and subsequent children.
The $10,560 cap on the Child Care Subsidy will also be removed, benefiting around 18,000 families.
"These changes strengthen our economy and at the same time provide greater choice to parents who want to work an extra day or two a week," Mr Frydenberg said on Sunday. 
"This is a targeted and proportionate investment that simultaneously makes childcare more affordable, increases workforce participation and boosts the Australian economy by up to $1.5 billion per year."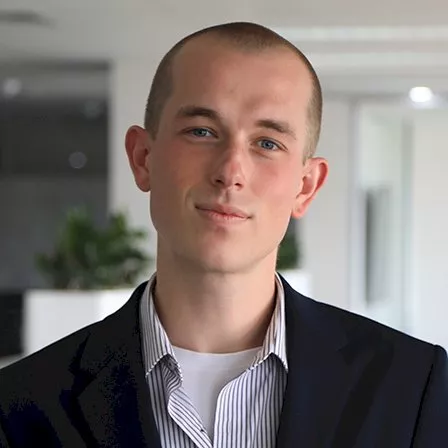 John Buckley is a journalist at Accountants Daily. 
Before joining the team in 2021, John worked at The Sydney Morning Herald. His reporting has featured in a range of outlets including The Washington Post, The Age, and The Saturday Paper.
Email John at This email address is being protected from spambots. You need JavaScript enabled to view it.