ATO updates disaster relief fund list
The ATO has released an updated list of Australian disasters that meet the criteria for endorsement as tax-deductible funds.
16 January 2020
•
1 minute read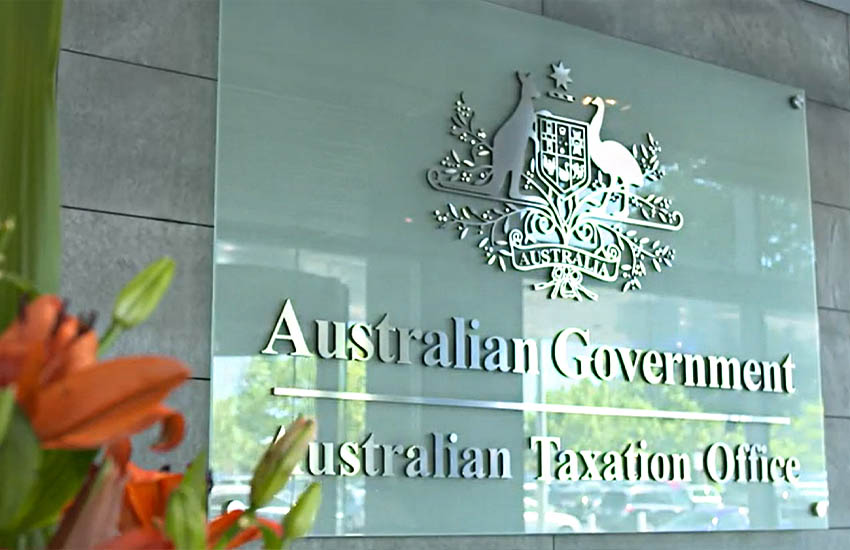 In response to a disaster, the Tax Office acknowledges that individuals, companies and organisations may wish to collect funds or make donations to help victims.
For a fund to be eligible for endorsement as a developed country disaster relief fund, the disaster must be recognised by a Treasury minister as a disaster.
The following disasters have met the legal requirements as required by the ATO (with the date listed the start date for tax-deductible gifts able to be claimed for this purpose):
Townsville floods (31 January 2019)
Bushfires – NSW (11 November 2019)
Bushfires – The Duck Pond fire, SA (11 November 2019)
Bushfires – The Yorketown fire, SA (20 November 2019)
Bushfires – The Cudlee Creek, Kangaroo Island and Angle Vale fires, SA (20 December 2019)
Bushfires – The Keilira fire, SA (30 December 2019)
Bushfires – Victoria (2 January 2020)
The ATO has noted that tax deductions for donations to the above disaster relief funds can usually only be claimed for the first two years after the disaster is declared.