Queensland director disqualified for tax indiscretions
The corporate regulator has disqualified a Queensland director for two years following his involvement with seven failed companies.
16 January 2020
•
2 minute read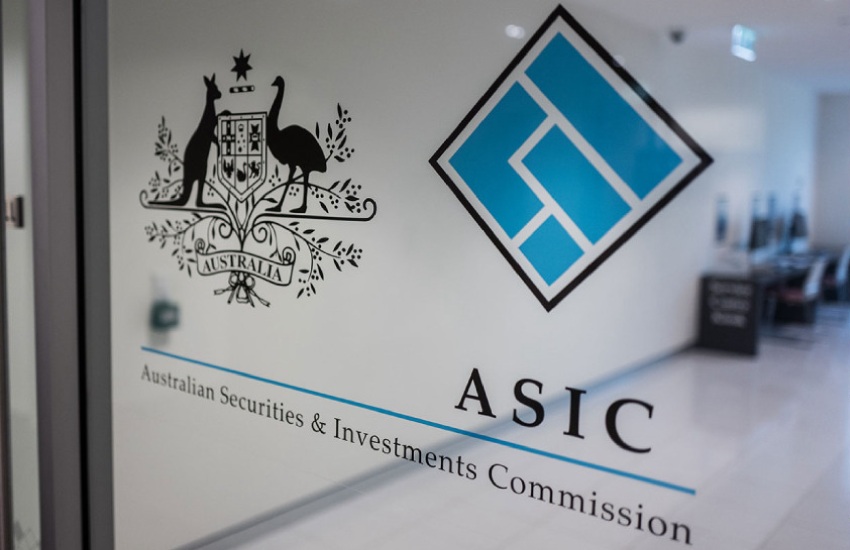 ASIC has disqualified former Guvera director Darren Russel Herft, of Sanctuary Cove, Queensland, from managing corporations for a period of two years.
The disqualification follows the failure of four companies within the Guvera Group, which operated and developed a worldwide music streaming platform.
The seven failed companies Mr Herft was a director of include Guvera Australia Pty Ltd (In Liquidation); Guvera Operations Pty Ltd (In Liquidation); Guv Services Pty Ltd (In Liquidation); Professional IPO Management Pty Ltd (Deregistered); KwikTV Australia Services Pty Ltd (In Liquidation); The Product People (International) Pty Limited (In Liquidation); and WWP Accounting Group Pty Ltd (Deregistered).
On 27 June 2016, two Guvera Group companies — namely, Guvera Australia and Guv Services — were placed into administration and subsequently entered into liquidation.
According to ASIC, Mr Herft failed to ensure that Guvera Australia met its statutory obligations relating to debts owed to the ATO and the Office of State Revenue.
An ASIC delegate also found that Mr Herft had caused Guvera Australia to enter into a management agreement with its parent company, Guvera Limited, to provide research and development services, resulting in all expenses relating to generating a refund from research and development activities being incurred by Guvera Australia, yet directing any tax refund to Guvera Limited, leading to the ongoing viability of Guvera Australia being significantly affected.
Mr Herft was also found to have used the Guvera Group structure for his gain and the gain of others in circumstances where there were significant conflicts of interest in the operation of the companies within the group.
Mr Herft's disqualification took effect from 19 December 2019 and will continue until 18 December 2021.