Late last year, the Treasury released a consultation paper outlining several recommendations aimed at improving black economy enforcement, including enhancing administrative penalties, reversing the onus of proof for some offences, and providing the ATO with more access to data, including telecommunications metadata.
In its submission, the Institute of Public Accountants has warned that increasing powers to the commissioner could "do more harm than good" in terms of public perception.
"In the current environment, small businesses and individual taxpayers, whether rightly or wrongly, are sensitive to the wide-ranging powers of the ATO. These concerns follow reports of unfair influence being exerted," said IPA general manager of technical policy  Tony Greco.
"As such, there is a perception that the revenue authority has too much power which could be open to misuse without appropriate safeguards and oversight.
"While it is unequivocal that unscrupulous members of the community be deterred from undertaking black economy activities, the granting of any further powers to the ATO without sound justification would only create distrust and reinforce the current community perceptions."
Instead, Mr Greco believes the government will need to ensure safeguards are in place for any new powers granted, including additional oversight from the offices of the Inspector-General of Taxation and the Australian National Audit Office.
Reversing the onus of proof
Mr Greco believes the proposal to reverse the onus of proof for serious offences should not be implemented, noting the adverse impacts it would have on an individual's right and their liberties.
Likewise, CA ANZ does not support the measure, with tax leader Michael Croker noting its departure from well-established legal doctrines.
Granting the ATO more access to data
The consultation paper called for the ATO to be granted powers to gather third party information in a more timely manner, noting that current procedure requires the agency to engage the Australian Federal Police (AFP) for additional information on offences under the Criminal Code.
Further, it has called for the ATO be granted access to historical telecommunications data, a measure that is currently only allowed through joint investigations with the AFP.
Mr Croker believes it is legitimate to question whether the Commissioner's existing powers are sufficient.
"Working with the AFP, which deals with criminal proceedings on a daily basis, provides a natural check and balance on the appropriateness of actions," said Mr Croker.
"Rather than further increase the already substantial power of the ATO and limit review opportunities to only one organisation, other solutions to the resourcing and time constraints should be considered – including increased specific purpose funding of the AFP and ATO to pursue such matters.
"CA ANZ does not support this initiative."
This email address is being protected from spambots. You need JavaScript enabled to view it.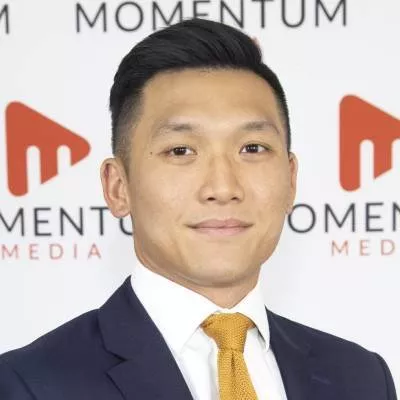 Jotham Lian is the editor of Accountants Daily, the leading source of breaking news, analysis and insight for Australian accounting professionals.

Before joining the team in 2017, Jotham wrote for a range of national mastheads including the Sydney Morning Herald, and Channel NewsAsia.

You can email Jotham at: This email address is being protected from spambots. You need JavaScript enabled to view it.