Dodgy property strategy captured this tax time
The Tax Office's data-matching program has uncovered a tax evasion strategy involving rental property declarations. 
10 December 2018
•
1 minute read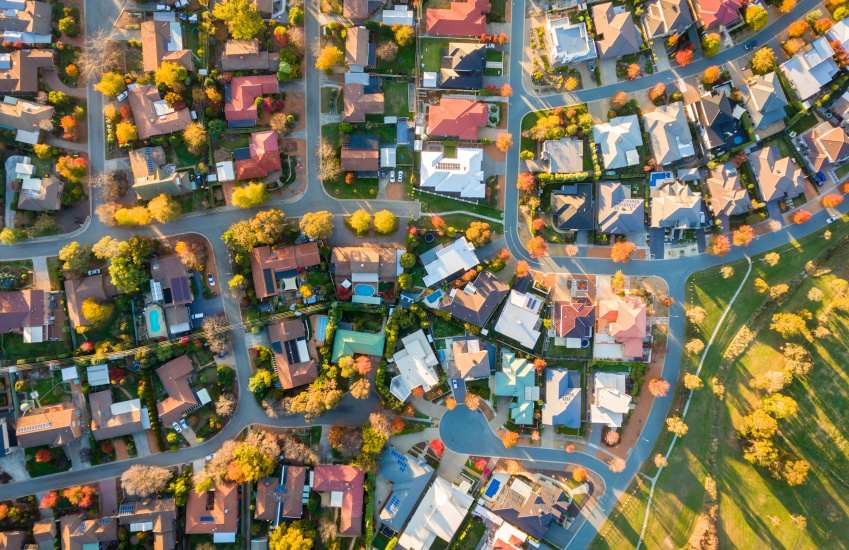 The ATO's data-matching program is at its most sophisticated, involving automated scanning and analysis of publicly available data, as well as data from third parties like banks, financial institutions, and both state and federal regulators.
As part of this program, the Tax Office has access to rental bond data, meaning it can match properties taxpayers are claiming deductions on with those listed on rental bonds boards. 
As such, the ATO has captured a strategy from dodgy operators who are claiming expenses for properties they don't own, or that don't exist.
According to assistant commissioner at the ATO Karen Foat, that strategy is an easy spot for the Tax Office with its data matching technology and processes.
"We can and do identify that quite quickly, and act on it quite quickly," she told Smart Property Investment.
However, often when mistakes are made, they're not sinister and are related to a misunderstanding of how tax laws apply to investment properties.
"We do see people making a range of mistakes, even when they're trying to do the right thing. Often it's just that – an honest mistake," said Ms Foat.
For more information about what the ATO is targeting in relation to property this tax time, click here.