Fronting the Senate Estimates yesterday, ATO commissioners, including Chris Jordan, were put under the spotlight by Senator Eric Abetz on the Pintarich v Deputy Commissioner of Taxation case.
The full Federal Court has earlier ruled that Mr Pintarich was liable for the entire amount of General Interest Charge (GIC) on income tax debt, despite an error in communication from a letter from the deputy commissioner stating that he was not.
The decision came as the court found that the letter was created under a computer-based "template bulk issue letter", and that no decision had been made because there was no "mental process" of reaching a conclusion.
"People ought to be able to rely on correspondence that comes out of government departments and not be told after the event it was a computer generated letter and therefore it doesn't bind the government," said Senator Abetz.
"People's livelihoods are at stake, sometimes people's houses are at stake, their whole families are at stake, especially in the small business sector and that's why it is so important that the administration of the ATO be exemplary but also exact.
"Shouldn't the ATO be acting as a model litigant and as a model business enterprise and own up to mistakes and then correct them and not require the person to whom the mistake has been made to cover the consequences?"
Commissioner Chris Jordan said he "absolutely agreed" with Senator Abetz's comments before differing to Deputy Commissioner Debbie Hastings who said the ATO would soon provide a decision impact statement to provide guidance for taxpayers facing a similar situation in the future.
Deputy Commissioner Robert Ravanello added that the ATO had tried to settle the case and that the court decision was based on a variety of other issues aside from the letter itself.
"The case is a little more complex but I am not arguing with you senator – it is a bad look," said Mr Ravanello.
"We don't want letters like that going out; we are seeking to change that letter so that circumstance doesn't happen again."
Senator Abetz ended his line of questioning by referring to the dissenting judgement delivered by Justice Kerr who said that the decision "would turn on its head fundamental principles of administrative law".
"It would be productive of administrative uncertainty and confusion if the deputy commissioner were entitled to rely on a distinction between his officers' subjective mental processes and the objective manifestation of those processes where correspondence has been sent in his name which, on its face, appears to the world to be a decision," said Justice Kerr in his judgement.
This email address is being protected from spambots. You need JavaScript enabled to view it.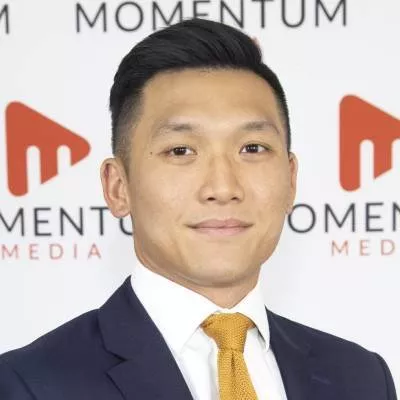 Jotham Lian is the editor of Accountants Daily, the leading source of breaking news, analysis and insight for Australian accounting professionals.

Before joining the team in 2017, Jotham wrote for a range of national mastheads including the Sydney Morning Herald, and Channel NewsAsia.

You can email Jotham at: This email address is being protected from spambots. You need JavaScript enabled to view it.