Federal minister acknowledges bombardment of regulation
The Assistant Minister to the Treasurer praised professionals in financial services for operating in a "highly regulated" environment.
02 February 2018
•
3 minute read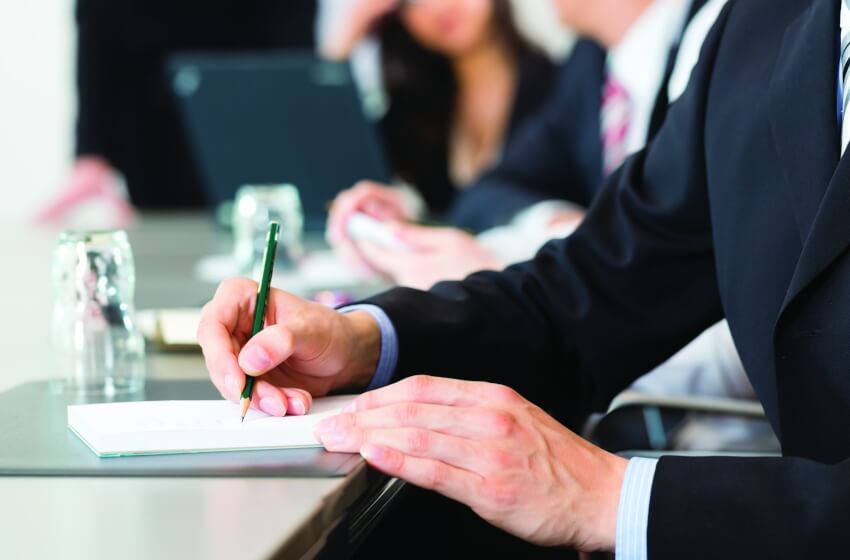 Federal MP Michael Sukkar admitted that the industry faces a high regulatory burden, opening up about the balancing act policymakers seek to tread.
"I take my hat off to you with the amount of regulation and things that you have to put up with," Mr Sukkar said, directing his comments broadly at the financial services industry.
Asked by sister publication ifa to clarify the statement and whether he may have specific regulations he would like to see repealed, the seasoned politician did not take the bait.
"You know I can't give you a personal answer on that, and this is really within the responsibilities of Kelly O'Dwyer, but that throw-away line I don't walk away from," he said.
"You are a highly regulated industry, many would argue rightfully so, and what we always need to do is balance the twin objectives of making sure no one talks about anyone who works in financial services like they talk about us bloody politicians; [and] engendering that respect and engendering that trust without killing the goose that laid the golden egg by just bombarding you with more regulation."
Mr Sukkar did, however, accept that governments all too often get the balance wrong, though he stopped short of accepting responsibility on the part of the current federal government.
"Every time something bad happens, what do governments do? We say we're going to come in and fix it; we're going to remove all risk by bombarding ever more regulation," he said.
"I don't think that we've done that necessarily, but we've also got to be careful and we should always start from the premise that you are a highly regulated industry, and if we start at that premise hopefully Parliament won't be so keen to just swamp you with more and more."
At the same event, Mr Sukkar spoke to what Accountants Daily perceives as conflicting tax policy promises. 
Accountants Daily asked Mr Sukkar if it's realistic to expect a commitment to both corporate tax rate cuts and income tax cuts in the upcoming federal budget?
Mr Sukkar said the government is "working on it."
"The Prime Minister and the Treasurer made clear that anything we do needs to be done within the constraints of our commitment to getting the budget back to surplus by 2021. That's a very fair question to ask, how can you simultaneously do them all?" he said.
"Frankly, it's what we are working on. We are working very hard to ensure we can provide those tax cuts," he said.
"Anything we do [in] delivering personal income tax cuts will be done within the constraints of not jeopardising returning to budget surplus," he added.