Timesheets remain a staple of most accounting practices in Australia, even as firms increasingly move to more flexible models of measuring outcomes and output. Change Accountants & Advisors chief executive Timothy Munro told Accountants Daily that he believes 95 per cent of the industry use timesheets within their practice.
Mr Munro discarded timesheets at his Brisbane-based firm to push towards upfront and value-based pricing, believing it's a better model for accounting because "clients hate getting a bill they don't know about".
"Accountants like to call timesheets 'liesheets' because it's actually not the actual time, it's lies that are put on there," said Mr Munro.
"So it's changing the mindset of the accountant to focus on not just doing the work and putting time on a timesheet and then giving the client the bill, but thinking of what value they are actually creating, helping their clients understand that, setting the price based on that, and then they just go and deliver it.
"It's beautiful once you do that because clients are much happier and then you can focus on getting things done rather than putting time on timesheets."
However, Mayflower Consulting's managing director Sarah Penn believes accountants should not be so quick in disregarding timesheets, even though she advocates value-based pricing.
"Timesheets suck, there is no question, but you still do need the information that a timesheet can provide… you'll fly blind if you don't use timesheets because you don't know how much anything is costing you," said Ms Penn.
"Even with a value pricing model, regardless of what you're charging the client, you do still need to know what's going on in your own business, so it's important to separate the two issues.
"The problem is yes, you want to charge clients for the value you are delivering for them but you still do need to know how much time and how much cost each client is taking up in the business, because otherwise you end up with a situation where you have clients who take up an inordinate amount of time in the business.
"You can see which processes are taking too long, you can see which staff members are taking too long across the same process, you can see how much money you're spending on each client, so you get that visibility of reporting which then from a business perspective means you can do all kind of amazing things and really fine tune your business."
Ms Penn said the principle behind timesheets is sound in understanding the costing of different processes in the business, but the fact that it requires self-reporting lent itself to human errors.
"[Timesheets] are pretty sub-optimal, if someone would like to build a fabulous system to fix I think that would be great," said Ms Penn.
"This is the sort of thing where technology is actually adding value because you're taking away something that no one likes doing anyway and providing much more clarity around the situation than you get with self-reporting."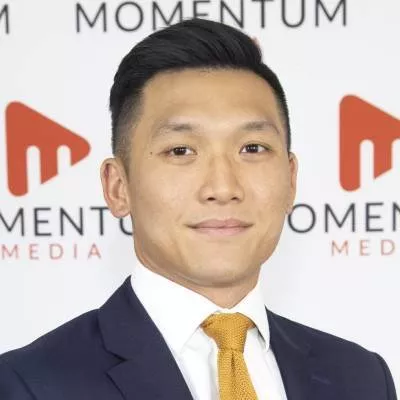 Jotham Lian is the editor of Accountants Daily, the leading source of breaking news, analysis and insight for Australian accounting professionals.

Before joining the team in 2017, Jotham wrote for a range of national mastheads including the Sydney Morning Herald, and Channel NewsAsia.

You can email Jotham at: This email address is being protected from spambots. You need JavaScript enabled to view it.