ATO releases 'controversial' transfer pricing guideline
The ATO's highly anticipated Practical Compliance Guideline on transfer pricing is controversial and oversimplified, according to a mid-tier accounting firm.
17 May 2017
•
11 minute read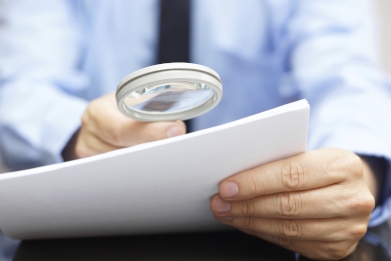 Yesterday the ATO released PCG 2017/D4, detailing the ATO's compliance approach to taxation issues associated with cross-border related party financing arrangements and related transactions.
You're out of free articles for this month
To continue reading the rest of this article, please log in.
Create free account to get unlimited news articles and more!
"The guideline has been anticipated for some time and now it's here it can be considered controversial," said Zara Ritchie, leader of BDO's global transfer pricing practice.
"In an attempt to produce a simple guidance, the ATO overlooks the complexity and multitude of possible arrangements when dealing with the related party debt and will result in puzzling outcomes on application."
Ms Ritchie described the guideline as a "tax officer's tool" with a prescribed checklist approach that will enlighten taxpayers as to their risk of being challenged by the ATO.
Ms Ritchie said the guideline allows taxpayers to work through a checklist to derive a risk rating, ranging from 'green zone' where they are safe apart from the exceptional circumstances, to 'red zone' where an immediate ATO review or audit is likely.
"There are numerous taxpayers with loans from the third party financiers that are unlikely to fall into the 'green zone' for commercial reasons alone, highlighting the lack of commercial focus of the draft guideline," Ms Ritchie said.
"As such, its impact will be far reaching – affecting all types of taxpayers and industries."
Any business that is required to complete the Reportable Tax Position Schedule by the ATO will have an 18-month grandfathering period to self-assess the risk rating of their related party financing arrangement, and amend the related party debt to fall into the 'green zone', with zero penalties.
Ms Ritchie concluded that the guideline is "uniform and therefore too simplistic, failing to take account of multitude of possible commercial facts that may exist in the real world."