Dedicated resources, inspiring stories and the latest industry news & views
EXPLORE NOW
On behalf of Intuit QuickBooks, we would like to wish you a Happy International Accountants Day!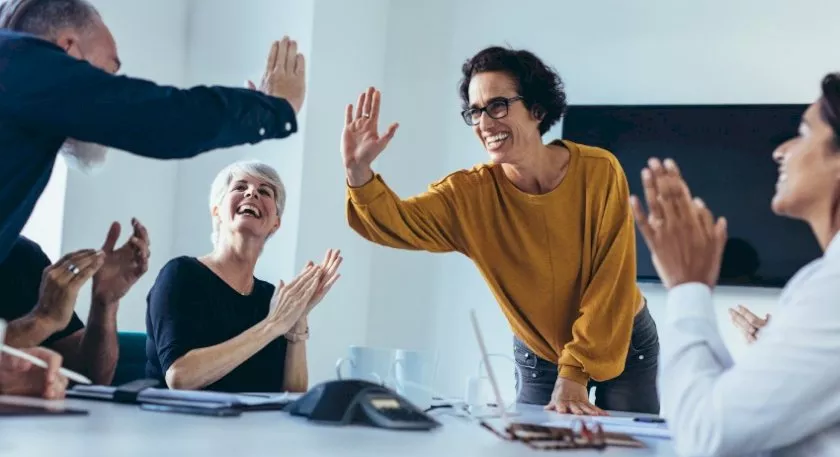 As we know, advisors do so much to keep Australia's economy humming, and even more so during COVID. So much so, that small business leaders are estimated to have derived $45.3bn in value (savings and profits) from their relationships with their accountants and bookkeepers (advisors) in the last year.
Through hard times we have seen advisors step up to the plate, and their role in supporting the small business economy in Australia has changed significantly. In research we conducted on small businesses in Australia, half of small business leaders said they turned to their accountant, bookkeeper or financial advisor for emotional support during the pandemic.
At Intuit, accounting professionals are critical partners because we share the same mission: to help small businesses grow and prosper. Your dedication to helping your clients is nothing short of inspiring. Our customers, and the team at Intuit, want to thank accounting professionals for all that they do. Happy International Accounting Day from Intuit!
Latest Articles
view all