As part of a new campaign to ensure employers are getting the basics right, the Fair Work Ombudsman (FWO) will be auditing 1,000 businesses in hotspots across Australia, based off data from its reports.
According to the FWO, the Workplace Basics campaign will be checking the time and wage records of randomly selected businesses across a wide range of industries, with a focus given to sectors where large numbers of vulnerable workers, such as casuals, migrants and students, are employed.
One area of focus will be the fast food, restaurant and café sectors in addition to others such as retail, security and manufacturing. Businesses within service networks and part of labour supply chains will also be examined.
A FWO spokesperson told The Bookkeeper that advisers were key to ensuring their business clients complied with their record keeping obligations.
"The managerial and advisory staff within a business, including bookkeepers, accountants and trusted advisers, have a crucial role to play in ensuring a business is aware of their record keeping obligations under Australian workplace laws, and that these laws are complied with," the FWO said.
Acting Fair Work Ombudsman Kristen Hannah says successive campaigns conducted by the Fair Work Ombudsman are finding that too many businesses were getting the basics wrong.

"Failures to pay correct base hourly, penalty and overtime rates and inadequate or non-existent record-keeping and pay-slips are some of the breaches we consistently see from employers," Ms Hannah says.

"If a business cannot get the basic requirements right, then there's going to be a whole host of problems down the track for the workers and also the employer.

"Businesses need to appreciate the campaign will not only have a strong audit and education focus, but the Fair Work Ombudsman will use its compliance and enforcement powers where required.
Changes made by the Fair Work Amendment (Protecting Vulnerable Workers) Act 2017 last year means the maximum penalties for failing to keep employee records or issue pays slips has doubled to $63,000 for a company and $12,600 for an individual, while knowingly making or keeping false or misleading employee records will attract a maximum $12,600 penalty.
Penalties will also apply to bookkeepers and accountants who are knowingly involved in the exploitation of workers, as the FWO seeks to enforce accessorial liability laws.
"The accessorial liability laws extend not only to culpable in-house managers at businesses that exploit their employees, but also to external advisers who facilitate the underpayment of workers," said Ms Hannah.
"The Courts have made it clear that if you are knowingly involved in the exploitation of workers, you can face significant penalties.
"These types of trusted advisers must explain the rules to their clients, make it clear when they are in danger of breaking them and not become involved in breaches of the law themselves," Ms Hannah said.
This email address is being protected from spambots. You need JavaScript enabled to view it.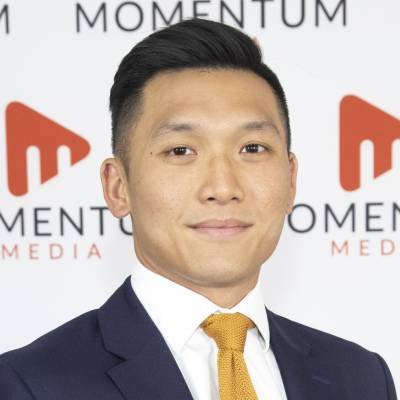 Jotham Lian is the news editor of Accountants Daily, the leading source of breaking news, analysis and insight for Australian accounting professionals.

Before joining the team in 2017, Jotham wrote for a range of national mastheads including the Sydney Morning Herald, and Channel NewsAsia.

You can email Jotham at: This email address is being protected from spambots. You need JavaScript enabled to view it.