KPMG unveils latest wealth advisory appointment
KPMG has appointed a new director to its wealth management and superannuation advisory business.
26 February 2016
•
1 minute read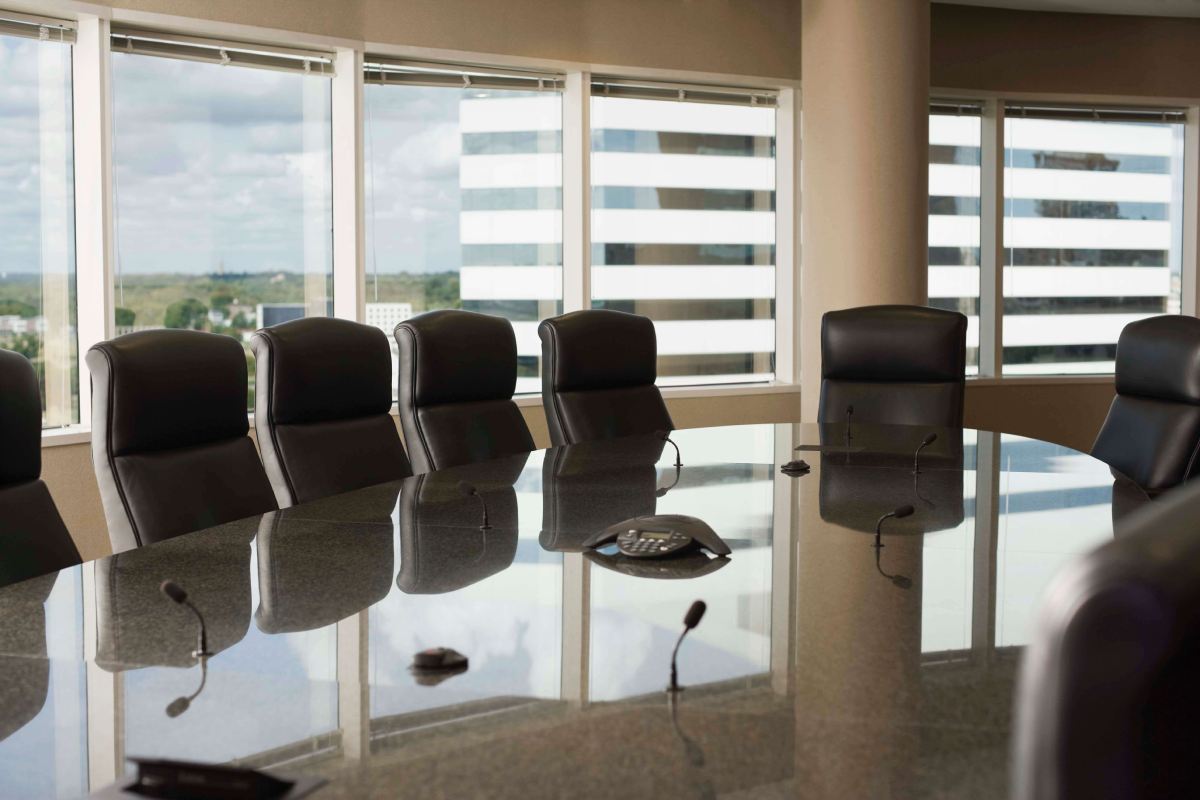 David Bardsley has been named by KPMG as a director of its wealth and superannuation advisory business. 
In addition to Mr Bardsley, Richard Watts has been named in the same position. 
KPMG partner and head of wealth management advisory Paul Howes said: "We are delighted to appoint people of David and Richard's expertise to our wealth and superannuation practice.
"The practical, hands-on experience that both will add to the team will assist our clients greatly in navigating the evolving challenges that the sector is currently confronting."
Mr Bardsley, who joins from AustralianSuper, will be responsible for optimising governance, investment and operational risk management, customer experience, investment management and transformation program outcomes.
Mr Watts joins KPMG after previously serving as a senior policy adviser and legal counsel at Industry Super Australia. In his new role he will work to address strategic and operational opportunities, including matters relating to governance, operational risk, strategic planning, retirement product offerings, member engagement and regulatory compliance.
"KPMG is committed to recruiting additional expertise to expand our service offerings to clients operating across the wealth management sector," Mr Howes said.