---
What the top-performing firms are targeting in 2019
---
Tax and compliance specialists are highly sought-after, and those at the top of their game are looking at new markets, processes and strategies for 2019. Accountants Daily and a panel of experts will join together for a live webcast, where they identify demand in the market this year, and how they are going about capitalising on the ever-increasing complexities of the Australian tax and business environment.
Don't miss your chance to find out what growth-focused firms are eyeing in 2019, the strategies those firms are using to target revenue growth in tax and compliance services as well as what firms are looking for in a modern tax and compliance professional
Which service lines have seen growth and contraction in the last five years.

What services savvy firms are adding in 2019 for revenue generation

Looking forward: What are the challenges and opportunities in automation and robotics for lucrative service lines.

What kind of technology is in development and will be accessible to support tax and compliance work in the short to mid-term?
---
Webcast details
Date:  Tuesday, 26th March
Time: 11am AEDT
Duration:60 minutes
Meet the panellists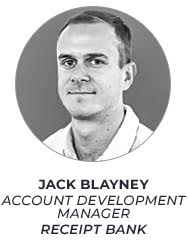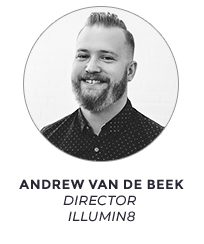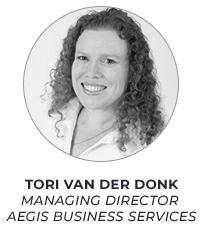 Moderator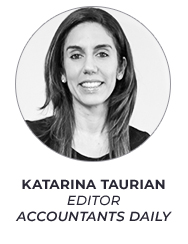 ---
Conditions for CPD points
Members of CAANZ may claim this activity as CPD hours if personally satisfied it is professionally relevant and meets the CPD characteristics set out in Regulation CR7 for CAANZ. 

CPA Australia members may record this activity in the CPD diary if the activity increased knowledge, skills or capability in relation to the member job role or career aspiration. For further information, click here

.

Members of the IPA are recommended to show their attendance at the webcast and enter it into their record of CPD activity.

Members of The Tax Institute can record this as structured CPD if it is relevant to their role.
REGISTER TO WATCH THE
FREE WEBCAST