Accountants Daily Live: The biggest tax cuts in 10 years and how they impact your clients

---
Accountants Daily Live: The biggest tax cuts in 10 years and how they impact your clients
---
The Liberal government has been re-elected, and after an election campaign with tax as a battleground, the biggest changes to personal tax in over a decade are coming from this financial year. There are also new concessions in the works for small business.
We also have a clearer roadmap for the tax environment over the next three years, including for income tax and taxes which apply to businesses in Australia.
In this special post-election coverage, Accountants Daily takes a look at the key tax items you will need to consider for you clients, including:
New tax policies and who they're capturing

Critical kick-off dates for new policies

What happens to the pipeline of policy introduced but not enacted?
---
Webcast details
Date:  Wednesday, 29 May
Time: 2pm AEST
Duration: 60 minutes
Meet the panellists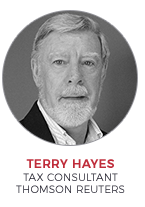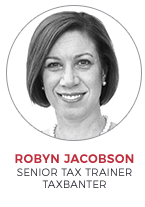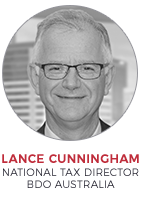 Moderator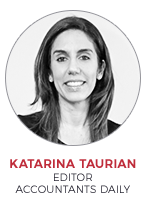 ---
Conditions for CPD points
Members of CAANZ may claim this activity as CPD hours if personally satisfied it is professionally relevant and meets the CPD characteristics set out in Regulation CR7 for CAANZ. 

CPA Australia members may record this activity in the CPD diary if the activity increased knowledge, skills or capability in relation to the member job role or career aspiration. For further information, click here

.

Members of the IPA are recommended to show their attendance at the webcast and enter it into their record of CPD activity.

Members of The Tax Institute can record this as structured CPD if it is relevant to their role.
REGISTER TO WATCH THE
FREE WEBCAST