Not to mention, you need to have a strong digital strategy overarching your entire new brand, promise-building and client attraction goals.
1. Brand awareness
We know the significance of brand strength. Without it, it's hard to stand out, and without a strong understanding of your target client your brand messages will be weak and confusing. Remember, trust is built on how you're seen to be helping your clients, with expertise, reputation and experience that is relevant to clients' needs. No more 'random' pushing out of information that's not relevant.
2. Understand your typical wealth client persona
To successfully target and attract ideal clients, you must first understand and know them. This helps to tailor your messaging and communications to appeal to the specific needs of wealth management clients.
Who are they? What are their pain points? What are their needs or problems? What are their goals and motivations?
3. Expertise, reputation and relevance
How is trust built these days? Especially when you're trying to raise your firm's reputation as the provider of a new service offering? Your clients already know about your skills and expertise in accounting services, but how do you inform them of your new areas of expertise?
By educating your clients on the new things they can seek advice on with a strategic marketing and communications plan.
4. Communications strategy
In the 'launch' communication to your existing accounting clients, you need to position your firm's strength and expertise on how you propose to deliver on your new service promises.
5. Communications plan
Before the new wealth management service offering can be successfully marketed to existing firm clients and externally to new prospects, it must be clearly communicated and articulated internally.
Everyone in the firm (partners, accountants, client support, administration etc) requires a clear understanding of the new service offering, and how it fits into the firm's overall portfolio of services.
Everyone in the firm needs to be informed and armed with the knowledge of not only what the new advisory service offering can do for their accounting clients, but how the existing accounting clients can use the service to help meet and solve their wealth management problems.
This internal education, awareness and understanding journey will equip everyone in the firm to successfully understand and promote the new service offering to existing accounting clients.
6. Marketing communications plan
Successfully launching and introducing the new service offering to existing accounting clients requires a well-orchestrated marketing and communications strategy and plan.
What does an 'educational' marketing communications strategy look like? The basis of the approach will be centred on providing informative and helpful content to demonstrate your firm's new expertise, knowledge and credibility.
By promoting, we are educating clients. We are not pushing sales, but rather informing and educating clients on how they can find solutions to their wealth management needs and achieve their financial goals.
How does a marketing plan help? It provides structure, clarity and direction on what should be done and how, who is responsible for what, and a time frame to manage expectations around capacity and time constraints.
7. Accountant advocacy
This can be a key deal-breaker or -maker for the new service. As leaders of the business, and as the trusted partners of their accounting clients, senior accountants need to take charge and lead from the top.
A strong commitment and 'buy-in' is required by the senior management team, and they must become strong advocates of the new advisory service offering.
Clients trust and expect their accountants to advise them not only on opportunities to enhance their taxation positions, but also on how they can strategically accumulate wealth to plan for their retirement. If clients are not made aware of such new advice opportunities, the risk exists that your clients may seek advisory services from somewhere else, and you could lose your trusted status.
Summary
Educate and inform existing accounting clients of the new service offering and introduce the firm's reputation, expertise and experience in advisory services to accounting clients.
Execute a series of proactive educational marketing campaigns to promote the value and benefits of the new advisory service offering. The goal is to position and accelerate the new advisory service value proposition.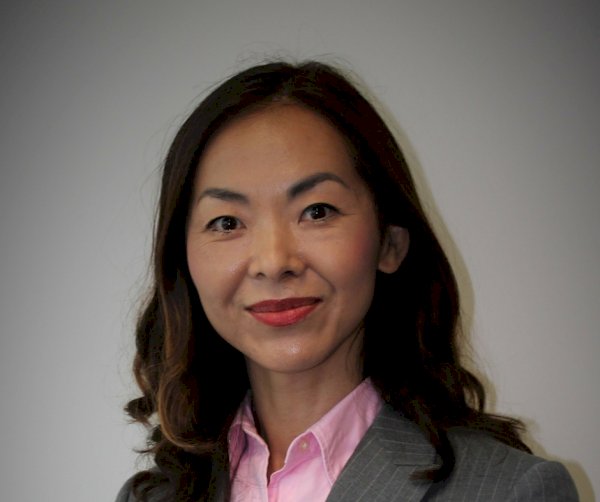 Jenny is the Chief Marketing and Digital Officer for Prime Financial Group. She was appointed to this role recently after successfully implementing a comprehensive marketing and digital strategy framework for Prime in her capacity as a digital marketing consultant for wealth management and financial services organisations,
Jenny has extensive experience with over 15 years working and coaching advice professionals, and has held senior management roles with major financial institutions.
She has been widely recognized as a person with the business acumen to get things done, and exceed expectations but at the same time knows how to make the process of transformation fun and easy.