Instead employers look for candidates with excellent communication skills. They want accountants who can deal with people, not just numbers. Of course technical accounting skills remain essential, but it is people skills that differentiate one candidate from another.
Why? In professional accounting firms the increase in technology and the decline in the value of compliance fee books have seen value-adding consulting services become more important than ever. Meanwhile in commercial organisations employers expect their accountants to liaise with other departments and translate numbers into non-technical terms. Therefore employers want well-rounded accountants with good people skills.
When you next enter the job market, this means you need to emphasise your people skills in your CV and in an interview. One of the best way to do this is to seek out opportunities to display these skills in your existing role – then you have real-life examples to share on your CV and in your interview.
Be personable, build trust with other departments and learn how to explain the meaning behind the numbers in non-technical language. Be able to reason, and gain commercial acumen so that you can see accountancy in the wider business picture. This will help you liaise with colleagues effectively and add value.
In terms of skills in demand, according to the latest Hays Quarterly Report within commerce there is strong demand for company accountants and financial controllers from an SME background with a stable career history and strong hands-on experience. Financial Accountants with IFRS or listed reporting experience and leadership skills, Business Analysts with the ability to communicate across different areas of the business, Cost Accountants and Management Accountants with fresh ideas, Project Accountants with experience managing offshore teams, Payrollers with fast and accurate data entry skills who can add value, Credit Controllers and Accounts Receivable Officers are sought.
Within professional practice Auditors remain in demand, as do Business Services intermediates with experience in the profession who are part way through their CA or CPA. Business Services seniors with experience, including advisory and reviewing work, who have completed their CA or CPA are sought too. While most demand is for seniors and intermediates, we have also seen some excellent opportunities for Business Services Managers with demonstrable experience managing a client portfolio. Tax Consultants and Tax Managers are also required, while SMSF Accountants are in growing demand.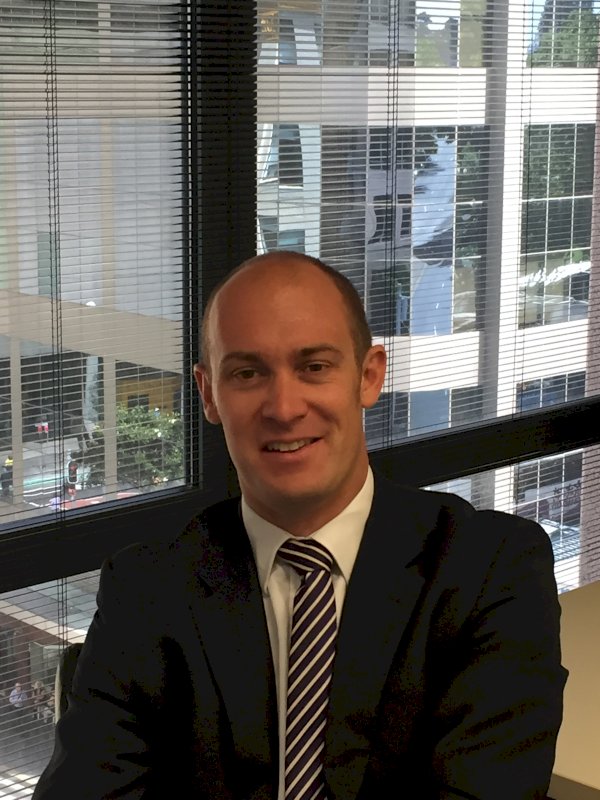 David Cawley is Regional Director of Hays Accountancy & Finance nationally and also has full operational responsibility for regional offices in NSW, including Burwood, Hurstville, Liverpool, Parramatta and Wollongong. He has overall responsibility for over 35 staff based in these locations.
David began his career with Hays Education, based in the UK over 12 years ago. Here he was instrumental in establishing a number of new business areas and managed a number of outsourced public sector contracts. David has worked extensively across both the private and public sector within both the UK and Australia and has extensive experience within the temp and perm market.
David took the opportunity to relocate to Australia with Hays in August 2010. David has a BSc degree within Architecture and Town and Country Planning.