That's one key finding from our 2016 Hays Salary Guide, which found that business activity and permanent headcounts may be rising, but they are not translating into salary increases.
Just 22 per cent of Australia's accountancy & finance professionals can expect a salary increase of three per cent or more in their next review. Instead the vast majority of workers (66 per cent) will receive an increase of less than three per cent. The final 12 per cent will receive no increase.
Professional services followed by financial services and construction, property & engineering employers will be at the front of the small group offering the biggest increases. 
Over the last year 16 per cent of employers offered no salary increases. Those who did receive a salary increase found that their wallets were not that much heavier. 58 per cent received an increase of less than 3 per cent, 20 per cent saw their pay increase from 3 to 6 per cent, and a lucky 6 per cent received an increase of 6 per cent or more.  
But employers shouldn't be complacent, because employees are starting to take matters into their own hands; 41 per cent say they'll ask for a pay rise in their next review with another 25 per cent as yet undecided about popping the salary question. Meanwhile staff turnover has already increased in 29 per cent of organisations.
The job market is strong for accountancy professionals in almost all sectors, industries and locations around Australia, but it's clear that employers remain reluctant to offer substantial increases unless absolutely necessary to secure a candidate with skills in short supply.  Despite seven in ten employers expecting business activity to increase in the year ahead, and permanent headcounts also expected to rise, cost consciousness remains in vogue.
The Hays Salary Guide includes salary and recruiting trends for over 1,000 roles in 14 locations in Australia and New Zealand. It is based on a survey of 2,752 organisations, representing over 2.6 million (2,686,179) employees.
Other key findings:
Almost two-thirds of employers (64 per cent) experienced increased business activity over the past 12 months, with 70 per cent expecting further increased activity in the year ahead;
Staff levels are up too, with 33 per cent of accountancy & finance departments increasing permanent headcount during the last 12 months. This outstrips the 21 per cent who decreased it;
Meanwhile 26 per cent intend to increase their permanent headcount in the year ahead, exceeding the 12 per cent who expect to decrease it;
The use of temporary or contract staff will also increase in 15 per cent of accountancy & finance departments, although 10 per cent expect their use of such resources to fall;
In light of salary expectations it's ironic that 32 per cent of employers say salary and benefits have a major impact on their employer brand, up from 25 per cent last year;
60 per cent say skill shortages will impact the effective operation of their business or department.
David Cawley, regional director, Hays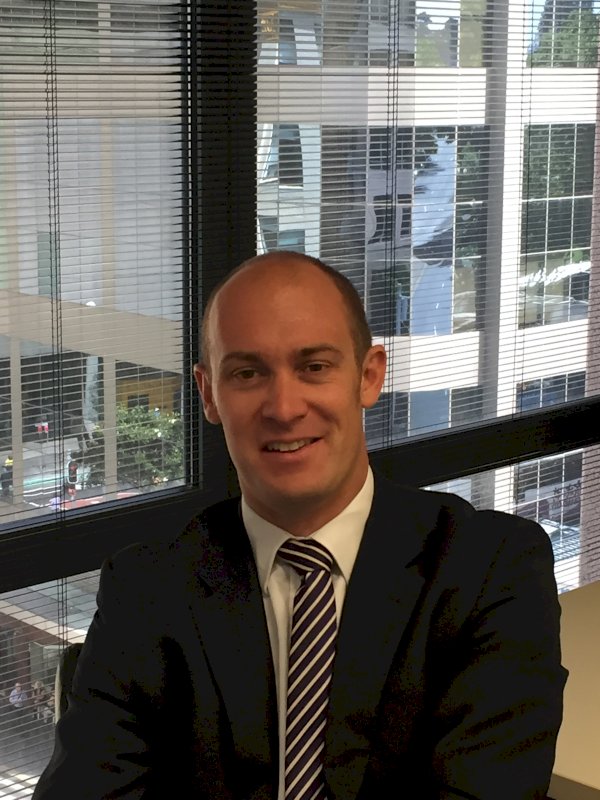 David Cawley is Regional Director of Hays Accountancy & Finance nationally and also has full operational responsibility for regional offices in NSW, including Burwood, Hurstville, Liverpool, Parramatta and Wollongong. He has overall responsibility for over 35 staff based in these locations.
David began his career with Hays Education, based in the UK over 12 years ago. Here he was instrumental in establishing a number of new business areas and managed a number of outsourced public sector contracts. David has worked extensively across both the private and public sector within both the UK and Australia and has extensive experience within the temp and perm market.
David took the opportunity to relocate to Australia with Hays in August 2010. David has a BSc degree within Architecture and Town and Country Planning.