For those of you who haven't had much exposure to this sector, alternative finance (often referred to as 'Altfi' or more generally 'FinTech') refers to financial services provided outside of the traditional finance system, such as marketplace lenders. This new breed of innovative lenders is not only consumers access cheaper finance, but also helping Australian businesses access term loans, working capital finance and soon, equity, in new and innovative ways.
In fact, research presented at the conference from global investment bank Morgan Stanley, estimates the total addressable market for new SME lenders is likely to grow to AUD $95 billion by 2020.
As an innovative accountant, it is crucial that you are aware of the following four takeaways from the summit, which may change the way you think about Alternative Finance:
 Awareness of AltFi among businesses is incredibly low
As evidenced in a recent East & Partners survey, 39 per cent of small-medium sized businesses couldn't recall a single FinTech brand – and very probably are unaware that AltFi even exists. This demonstrates that the AltFi sector has much to do to educate business owners about the finance available from these providers.
 This unmet demand for business finance is incredible – research from the World Economic Forum demonstrates that 45-55% of SMEs globally have no overdraft but would need one.
 The market opportunity is huge
According to Peter Renton, founder of Lend Academy, Australian banks are the most profitable in the world because they are not challenged. When it comes to SME lending, not only are they not challenged, but they are actively choosing not to participate. Despite overall business credit outstanding having grown by 8.7% over the last 12 months, only 14.8% went to SMEs, with the other 85.2% funding large businesses (RBA). In fact, if you look back over lending data, credit growth to SMEs has flatlined since the early 80's. This demonstrates how much SMEs need access to alternative sources of credit – we've all heard countless stories of banks being unwilling to fund even the most successful SMEs without bricks and mortar collateral.
 Advisors have a significant role to play
Paul Clitheroe, the Chairman of the Australian Government Financial Literacy Board, reminded all of those in attendance that the average consumer isn't incredibly financially literate and unlikely to investigate the range of products available to them. This demonstrates the critical role that advisors, such as accountants, have to play in helping upskill their clients about these new sources of finance.
 An incredibly diverse field
What really shone through on the day was the diverse range of new products available to Australian SMEs. From short-duration term loans to help with purchasing urgently needed equipment, to providers of longer term working capital solutions, such as the confidential invoice trading facility we offer to SMEs with blue-chip clients.
 As accountants, gaining an understanding of the range of products available from AltFi providers is essential. For example, invoice trading is often compared to invoice factoring, but couldn't be more different. Traditional invoice factoring involves selling a whole book of invoices, disclosure of the arrangement to clients and lengthy onerous contracts. Confidential invoice trading allows companies to receive advance payments on single invoices, without disclosing the use of this facility to their client – an example of one of the key differences between traditional finance providers and the new breed of lenders on display at the AltFi Summit.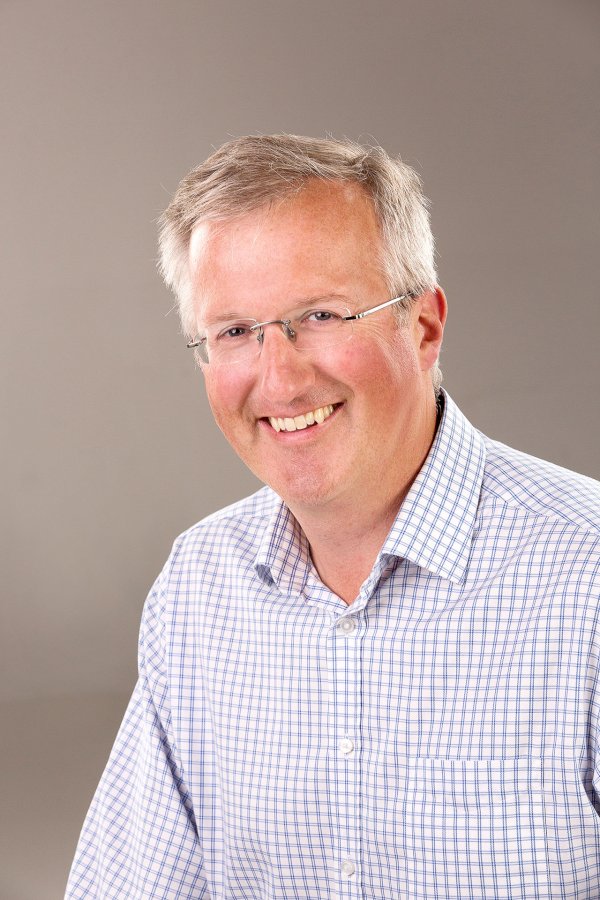 Dermot Crean has focused on financing growth companies for over 30 years, having worked as a chartered accountant with PwC in London, and has held senior positions with HSBC and NatWest across Europe and having co-founded and built a successful private equity advisory firm in London over 10 years. He moved to Australia in 2011 and co-founded InvoiceX.