The return of confidence to the SME market is driving commercial accountancy and finance hiring, as smaller, family-owned businesses recruit an accountancy professional. We've also seen more activity in the construction and property, healthcare and aged care sectors.
So with many employers now indicating they intend to increase their headcount, where will the jobs be this financial year in commerce and industry?
Finance managers, auditors, all-round accountants, credit controllers, accounts payable officers and bookkeepers are in greatest demand. Employers are recruiting these skills to drive their accountancy departments forward following the release of new financial year budgets.
Employers are valuing candidates with relevant industry experience and are looking for finance managers who are capable of leading small teams and who can communicate with people from non-finance departments. Candidates at the $120,000 to $140,000 level are in most demand. In addition, a number of companies are going through IPOs, which is further increasing demand for these skills.
Experienced auditors are needed, with employers looking for candidates from big four organisations.
Also, versatile all-round accountants who are capable and willing to perform an all-round function are particularly sought after by SMEs.
Demand continues for credit controllers as organisations act to retrieve funds that are outstanding. Credit control is a traditionally high turnover function, and staff retention remains a challenge. Consequently there is an ongoing need to replace departing staff. Further adding to demand is recent growth in the number of both temporary and permanent vacancies as employers add staff to their team. There is also a shortage of immediately available candidates for temporary assignments.
Employers are adding temporary accounts payable officers to their teams to assist with the processing of invoices, which spiked at the end of the financial year as organisations used remaining budgets to pay outstanding accounts.
Finally, there is a shortage of certified bookkeepers in remote regions of the country, such as the Northern Territory where there are many opportunities available. In addition, this is a high turnover role as many candidates look for new opportunities, which creates strong and continuous demand for these professionals.
For more information on professional practice hiring trends, see Accountants Daily's recent article here.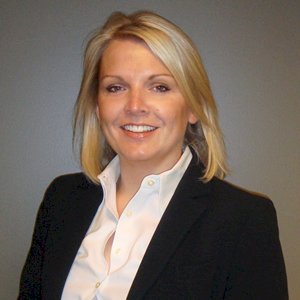 Lynne Roeder is Regional Director of Hays Accountancy & Finance, a specialism of recruiting experts Hays. She has over 16 years of experience within recruitment and is very passionate about the industry, which is why she is heavily involved in the training and development of recruiters at Hays.