Author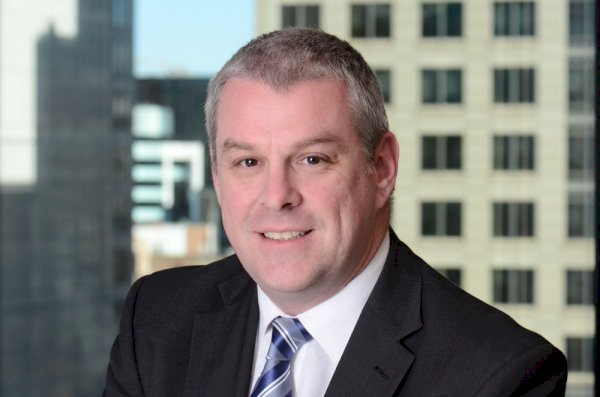 Michael Dundas
Michael Dundas is head of Pitcher Partners NSW's Private Clients Group. He is a Chartered Accountant and has over 15 years' experience providing a broad range of services to corporate groups and high net wealth executives alike.
Specialising predominantly in providing structuring and strategic advice to private clients, family businesses and large propriety companies, Michael's experience covers a broad range of industries and taxation issues including tax structuring and restructuring, business succession planning, cross-border group planning, Employee share schemes and remuneration planning, private clients structuring and trust taxation strategies
With a portfolio of clients including large corporate groups, executive management teams and high wealth family groups, Michael's role also includes commercial and business advisory services.