All Authors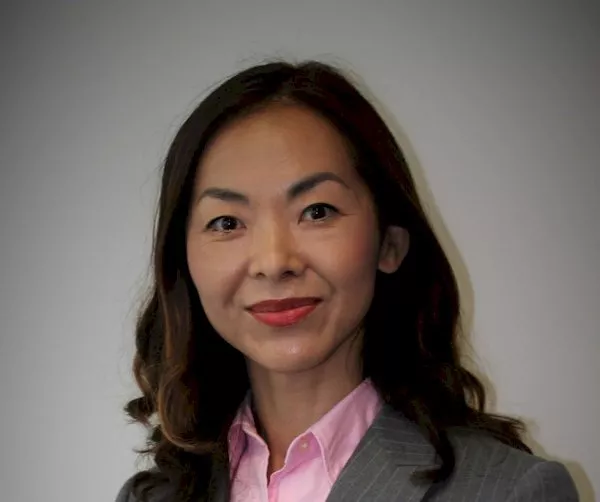 Jenny Lee-Koksal
AUTHOR|No. of Articles: 2
Jenny is the Chief Marketing and Digital Officer for Prime Financial Group. She was appointed to this role recently after successfully implementing a comprehensive marketing and digital strategy framework for Prime in her capacity as a digital marketing consultant for wealth management and financial services organisations,
Jenny has extensive experience with over 15 years working and coaching advice professionals, and has held senior management roles with major financial institutions.
She has been widely recognized as a person with the business acumen to get things done, and exceed expectations but at the same time knows how to make the process of transformation fun and easy.
Send me a message
---
GET IN TOUCH WITH THE AUTHOR