All Authors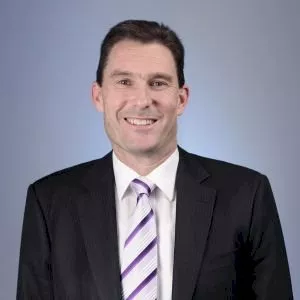 Stuart Abley
AUTHOR|No. of Articles: 2
Stuart is the Head of AMP's SMSF Advice and has worked in the financial services industry for the past 25 years.
Before joining SMSF Advice, he had extensive experience in successfully leading and managing financial services licensee groups at CEO and Executive Director levels.
Stuart has helped many financial advisers and accountants through effective business planning and coaching to achieve their goals.
Stuart holds a Diploma of Financial Planning and CFP and in his spare time enjoys travel, sailing, football and spending time with his family and friends.
Send me a message
---
GET IN TOUCH WITH THE AUTHOR