Author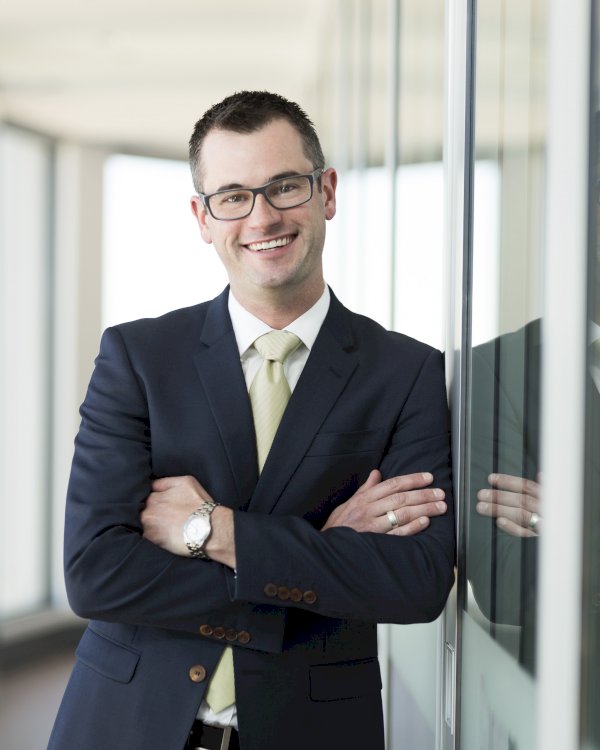 Sean Wengel
Sean Wengel's role as Principal of the Business Recovery team at William Buck sees him work across a variety of corporate and personal insolvency matters, including liquidation, divestment and restructuring.
Responsible for overseeing all forms of corporate external administration including voluntary administration, deed of company arrangement, official liquidation, receivership, creditors' voluntary liquidation and members' voluntary liquidation, Sean's experience across these matters has seen him work across all states and territories.

His personal insolvency experience includes bankruptcy, controlling trustee, personal insolvency agreement (Part X) and section 73 composition. Sean's informal appointments include fraud investigation, expert witness reports, solvency reporting, business reviews, investigative accountant reporting, and forensic accountant investigations.